Tuesday, 5 April 2022
Southgate Can't Wait for the British Derby in the 2022 World Cup Group Stage
By db-admin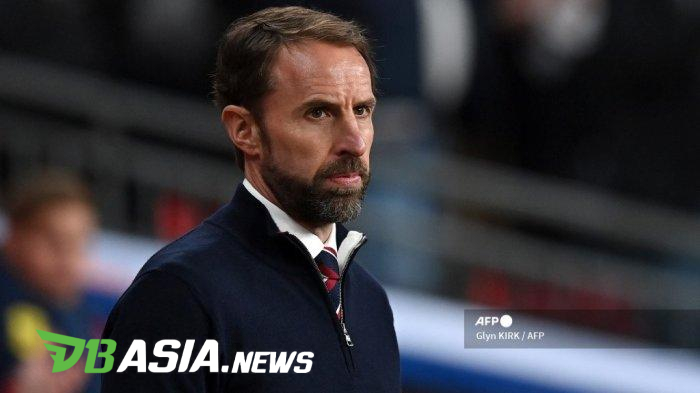 DBasia.news – The British derby has the potential to color the 2022 World Cup group phase. England coach Gareth Southgate hopes this will become a reality.
The draw for the 2022 World Cup places England into group B. The Three Lions are joined by the United States, Iran and one other team from the play-offs.
Interestingly, another team that has the potential to be filled by Wales and Scotland. Another team is Ukraine, whose preparations for the play-offs have been disrupted by a military conflict with Russia.
It makes Wales and Scotland the favorites to secure one ticket to the remaining finals. They will automatically enter group B.
England will play their inaugural British Derby at the World Cup if either Wales or Scotland win the play-offs. Southgate welcomed this possibility with enthusiasm.
"We haven't met the first two teams (US and Iran). As for the third team, we don't know yet," Southgate told the BBC.
"But it is possible there will be a Great Britain derby. We already know them."
England also got a good lottery result. Even so, Southgate has not dared to brag about winning the title.
"Now we are taking an approach by analyzing the group. Our first target is to get out of the group stage no matter who we play against, and then start building from there."