Wednesday, 11 September 2019
Thanks to Sponsor Engagement, Paul Pogba Stayed at Manchester United
By db-admin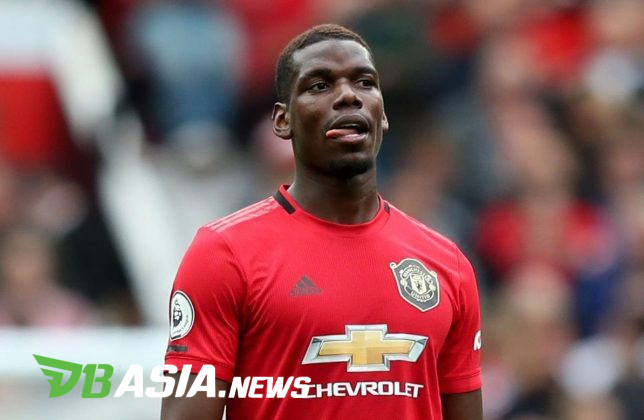 DBasia.news –  Paul Pogba failed to leave Manchester United in the summer transfer window. According to news from The Star, there is a share of Adidas as a reason for the survival of Pogba at Old Trafford.
Paul Pogba made a sensation in the 2019 summer transfer market. That was after Pogba indicated he intended to leave Manchester United.
At that time, Paul Pogba said it was time to look for new challenges. The statement was after Pogba defended Manchester United since three seasons ago.
Unfortunately, Paul Pogba's career at Manchester United was not very bright. Compared to when defending Juventus, the French midfielder was inconsistent.
Paul Pogba's statement provoked European giants to recruit him. Real Madrid became the team that most aggressively wanted Pogba's services.
In the end, Paul Pogba did stay at Manchester United. Many people wonder what made Pogba finally change his mind.
There was Adidas' share in Paul Pogba's defense at Manchester United. The German apparel became a mediator between the two parties.
Not without reason, both Manchester United and Paul Pogba are sponsored by Adidas. According to people in the Red Devils, the role of Adidas is quite large.
At least, Paul Pogba will stay at Manchester United for the next season. It is not impossible after the 2019-2020 season ended, Pogba just moved.