Friday, 22 April 2022
The controversy over Ismael Bennacer's annulled goal
By db-admin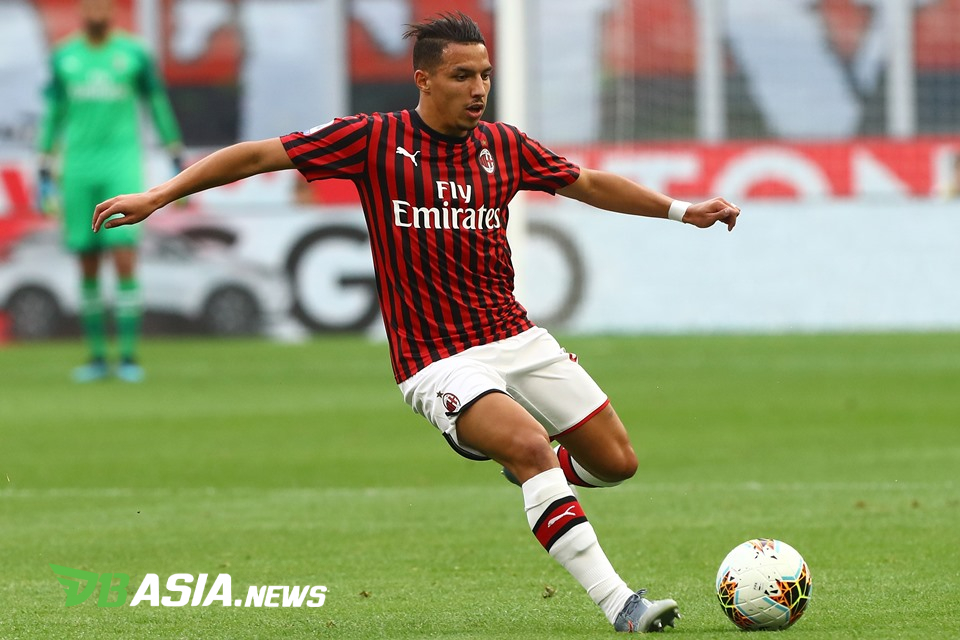 DBasia.news – A controversy colored AC Milan's defeat to Inter Milan in the 2021-2022 Coppa Italia semifinal second leg. The moment in question was Ismael Bennacer's annulled goal.
In the match which took place at the Giuseppe Meazza, Wednesday (20/4), Milan was defeated by a landslide score of 0-3. This result made Il Diavolo Rosso failed to advance to the final as the first meeting only resulted in 0-0.
Lautaro Martinez has put Inter two goals ahead in the first half. While Robin Gosens ended Milan's resistance through his goal at the end of the second half.
Milan coach, Stefano Pioli admitted that Inter appeared more effective in this match. However, he feels that the ending of the match could have been different had Bennacer's goal not been disallowed.
The moment occurred in the 66th minute when Milan were still trailing 0-2. Starting from a corner kick situation, Bennacer received a wild ball outside the penalty box and immediately fired hard towards the goal.
The ball rolled horizontally and nestled in Inter's goal. Samir Handanovic did not move as his view was blocked by a group of players standing in the penalty box.
Initially Inter players protested the goal as they thought Fikayo Tomori had forst done a handball. However, from reruns, the accusation was not proven.
Even so, referee Maurizio Mariani did not immediately continue the game. Instead, he went to the VAR monitor to check for another moment.
VAR officials assessed that there was a potential offside in the goal as Pierre Kalulu was standing in front of Inter's defence. Mariani finally decided to annul the goal.
But the decision caused another controversy. From the replays, Kalulu didn't seem to be blocking Handanovic's view so it should be considered inactive.
Bennacer's ball rolled between the feet of the Inter players. This is what silenced Handanovic.
"They scored early but we had chances to come back. Naturally, going 2-1 down would have created a different game and given us more momentum, so it was a difficult moment," Pioli told Mediaset.
"Look at Handanovic's reaction, he's not even complaining. They (Inter players) only complained about the handball which isn't even there."
Despite feeling aggrieved, Pioli still had time to praise Inter. He admits the city rivals are more effective in completing opportunities.
"When you concede three goals it means the opponent is playing with more quality and we made mistakes. We didn't lack effort, intensity or opportunity, but it wasn't our night."