Wednesday, 17 October 2018
This Is Why Indonesia Aren't Adapting the New Format of 2018 AFF Cup
By news-admin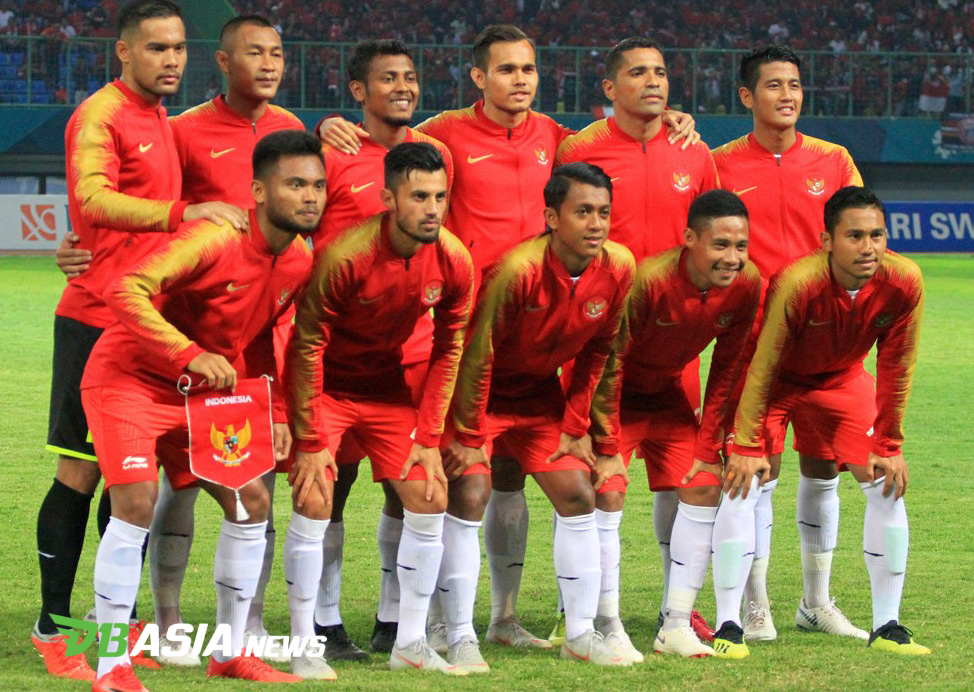 Indonesia National Team
DBasia.news – In the qualification round of 2018 AFF Cup, every contestant is facing two home and away matches. But Indonesia national team aren't planning to adapt to the new format of AF Cup.
As the preparation ahead of the AFF Cup, Indonesia national team are assigning three friendly matches, the two of them have been conducted. Against Mauritius on September 9, the Garuda squad won 1-0.
Also, in the match against Myanmar on October 10, Indonesia national team won the match 3-0. Next, Garuda squad will play against Hong Kong on Tuesday (16/10) at Wibawa Mukti Stadium, Cikarang, Bekasi.
The three friendly matches are conducted here. Indonesia national team have the strong reason why they don't want to have an away match.
"Actually we see that both the competition and players are needed by the club. Our preparation is too short, on November 9, we play in AFF," said Indonesia national team coach, Bima Sakti Tukiman, in the press conference before the match at Cikarang, Monday (15/10).
Bima's explanation is reasonable. Liga 1 will keep on going when Indonesia national team conduct the FIFA Matchday.
"For the away match, we need more effort and the players will be exhausted at the end. I think we will confirm later when we will discuss for the preparation ahead of the November 9," he added.
In 2018 AFF Cup, Indonesia national team are listed in Group B. Garuda squad will visit Singapore and Thailand home. Similarly, for the home match, Hansamu Yama and friends will serve Timor Leste and Philippines.