Saturday, 28 March 2020
This Year Was Only Adaptation, Eden Hazard Asked to be Rated for His Performance Next Year
By db-admin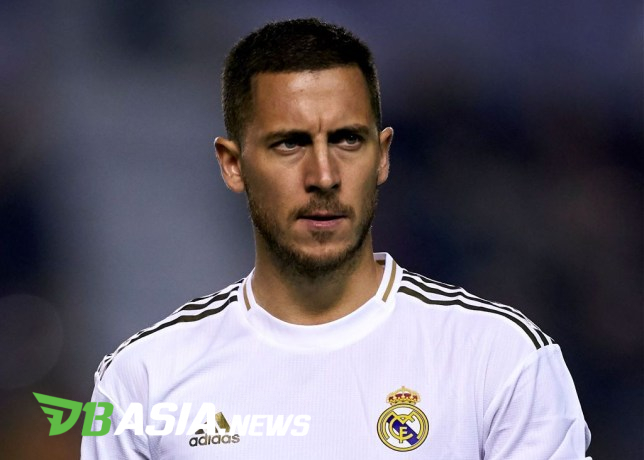 DBasia.news –  Eden Hazard admitted his first season at Real Madrid went poorly. But for him, this is just a year of adaptation and he is ready to be assessed in term of his performance next year.
Hazard joined Madrid earlier this season from Chelsea for a transfer fee of 100 million euros. But he has not been able to show an optimal performance because of injury plaguing him.
Only appeared in 15 games with a score of one goal and five assists. Various injuries ranging from hamstring, leg fractures, to shin injuries disrupt the adaptation process.
Hazard did not dismiss the first season running poorly, but he promised a revival in the second year.
"My first season in Madrid has gone bad, but it's not entirely bad. This is an adaptation season. Judge me next season," he said quoted as quoted from the US.
"This is a good team, I have met many new people. This has been a good experience. I still have four years left in my contract and I hope I can perform well," he added.
Hazard had the opportunity to appear at the end of the season because LaLiga was suspended due to the corona virus. Previously he was doubtful to play again in the rest of the season.
"I do not know when we will play again. I spoke with Zidane yesterday and he also did not know. We just have to try to stay in shape," continued Hazard.
"We do not know whether the league will run again or not, we hope it will continue and it will be a good end to this season. If it cannot be continued, then that's the situation," he said.