Tuesday, 23 October 2018
Three Scenarios of Garuda Nusantara to Qualify for Group A 2018 U19 Cup
By news-admin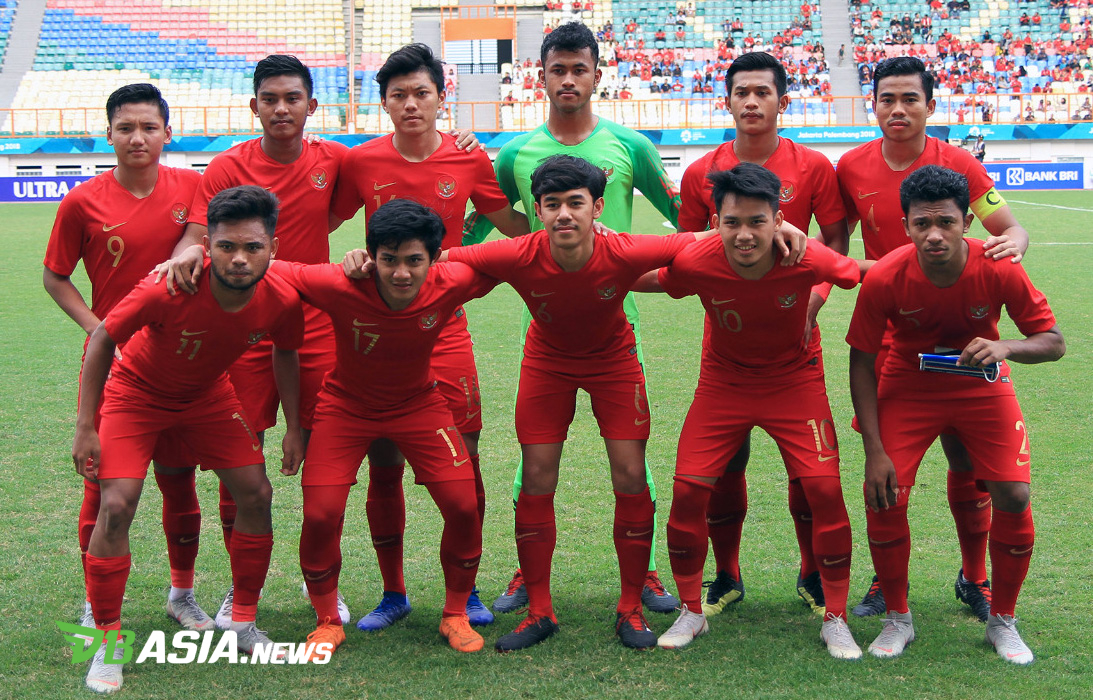 DBasia.news – The 5-6 defeat against U19 Qatar won't dim U19 Indonesia's probability to qualify for the quarterfinal round of 2018 U19 Cup. Mathematically, Indonesia still have the possibility despite the difficulty against the United Arab Emirates (UAE) in the last match of Group A on October 24.
The UAE are the leader of a temporary table with 6 points, followed by Qatar and Indonesia with 3 points, and Taiwan with no point. Qatar and Indonesia just have goal difference, whereas Qatar lead head to head over Indonesia.
In the last match, Indonesia will play against UAE and Qatar would only play against Taiwan in the match that's no longer decisive for Taiwan. So, how is the calculation for Indonesia to qualify for the quarter-final?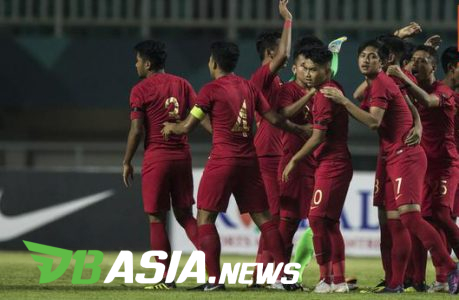 Indonesia National Team
---
1st Scenario
Both Indonesia and Qatar win the match. They will have 6 points, similar to the UAE and the two clubs will be decided by the goal score.
Hence, Indonesia's victory must be accompanied with many goals to the UAE. Currently, the goal is +8 for UAE, 0 for Qatar, and +1 for Indonesia.
2nd Scenario
If Qatar surprisingly defeated by Taiwan, Indonesia only need to play draw against the UAE. This is the most expected situation for Indonesia. If this happens, the standing would be: UAE (7 points), Indonesia (4 points), Taiwan (3 points), Qatar (3 points).
3rd Scenario
If Qatar play draw against Taiwan, Indonesia must win the match against the UAE because they will be defeated head to head due to the draw score. The standing would be Indonesia (6 points), UAE (6 points), Qatar (4 points), and Taiwan (1 point).
Above all the 3 scenarios, Indonesia only required to focus on achieving the victory with the most goals against the UAE, and we'll see the updated situation. Good luck, Garuda Nusantara.