Monday, 23 July 2018
Too Old for Napoli, Benzema Responded
By news-admin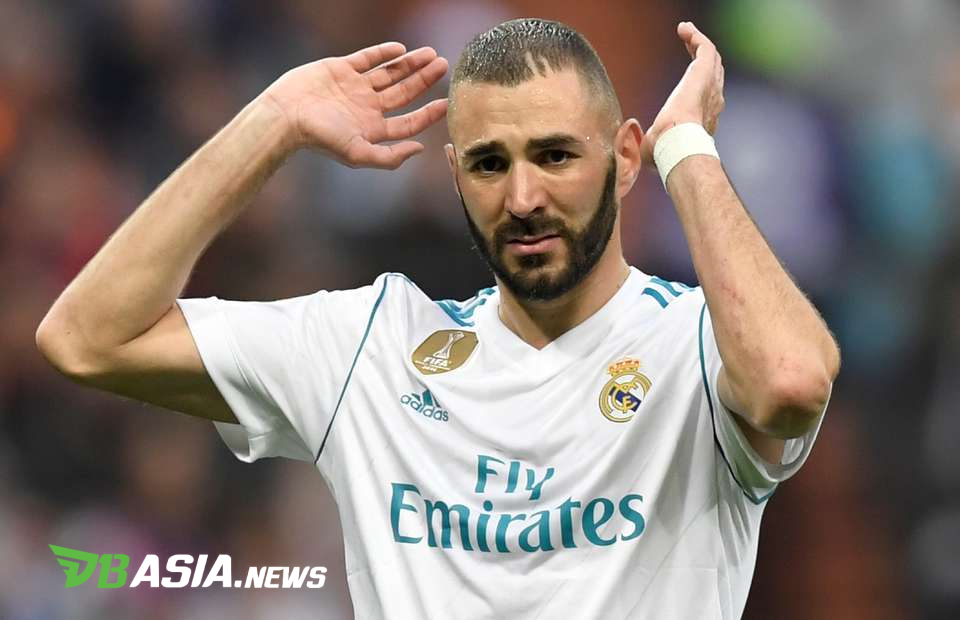 DBasia.news – Real Madrid striker, Karim Benzema, responded the statement from Napoli president, Aurelio De Laurentiis who said he is too old to join Il Partenopei. Reported by Soccerway, the player said De Laurentiis is "crazy".
Previously, De Laurentiis rejected the speculation of inviting Benzema to Naples. In fact, Italy and Spain media said Napoli wanted to reunite the player with Carlo Ancelotti.
In his statement, the president said Benzema is too old to join Napoli. The same thing goes to Edinson Cavani.
"The possibility of Benzema joining Napoli is 'not remote, it's very remote'," said De Laurentiis.
Benzema responded to De Laurentiis statement through his social media account.
"Another crazy joins the list," wrote 30-year-old Benzema on his Instagram story, alongside a media report of De Laurentiis' comments.
Meanwhile, De Laurentiis said Edinson Cavani had to cut off half of his salary from Paris Saint-Germain to play with Napoli.
Aurelio De Laurentiis is known for his controversial statements. Previously, the president said Cristiano Ronaldo was about to join Napoli before moving to Juventus.