Saturday, 17 November 2018
Two Indonesia National Team Rivals in Achieving 2018 AFF Cup Trophy
By news-admin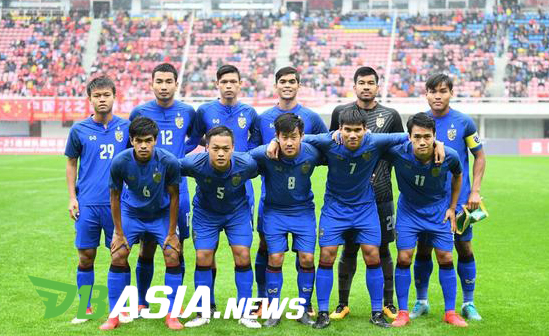 thailand national team
DBasia.news – Since 1996, Indonesia national team never won the AFF Cup. The best achievement is the final round for five times but got defeated in these opportunities. Meanwhile, the country like Thailand, Singapore, Malaysia, and Vietnam won it once.
This year, Thailand are the favorite candidate to preserve the AFF Cup title. The War Elephants are the highest rival of Indonesia national team in chasing the biannual tournament trophy.
At the same time, Indonesia national team are in the same group with Thailand. But apparently, it's not just The War Elephants who challenge Hansamu Yama and friends in chasing the 2018 AFF Cup title.
Another country from Group A, Vietnam, might also hinder Indonesia national team in 2018 AFF Cup.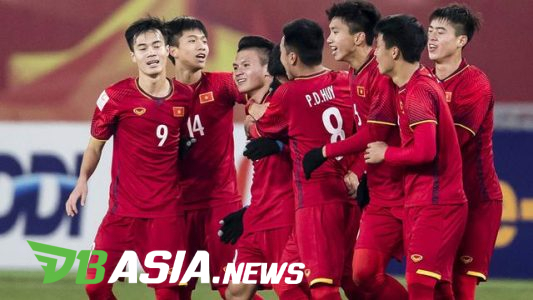 Vietnam
---
"Maybe Vietnam (Indonesia national team's rival besides Thailand in AFF Cup this year)," said Indonesia national team midfielder Bayu Pradana to BolaSkor.com.
Indonesia national team might meet Vietnam in the semifinal round of 2018 AFF Cup. However, the Garuda squad must fight to pass the Group B.
As the runner-up, Indonesia national team must share the position with Philippines and Singapore with three points. Bayu believes the team could go to the next round.
"Since the beginning, we always optimist to qualify for the semifinal. But we have to concentrate and focus on the match," the 27-year-old player added.