Saturday, 10 August 2019
Upset Barcelona, Real Madrid Interested in Buying Neymar
By news-admin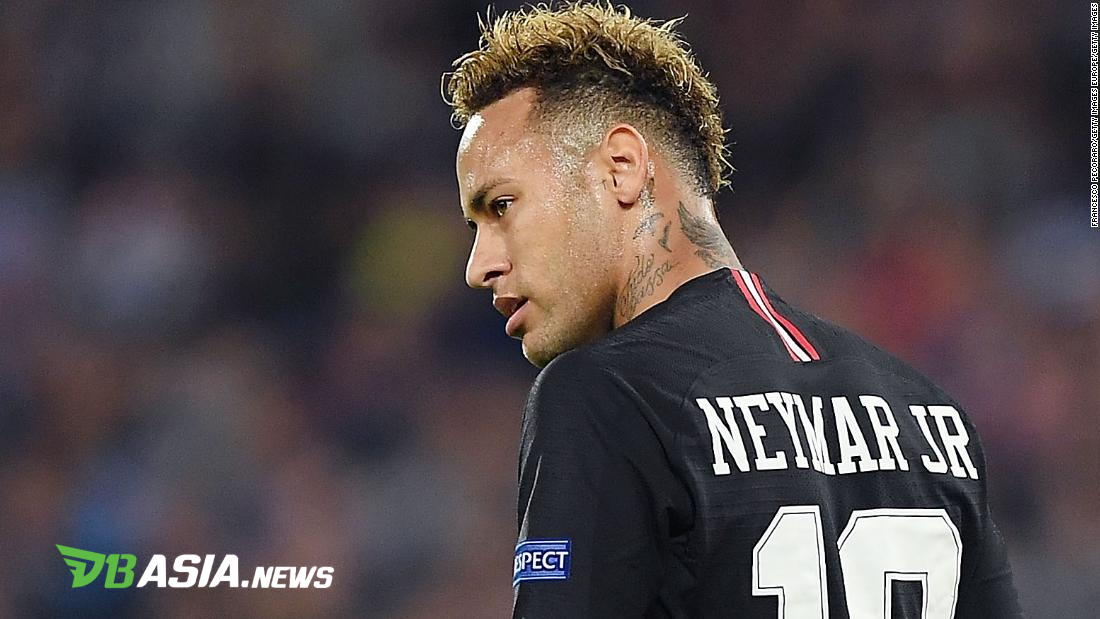 Neymar
DBasia.news –  Real Madrid began to anticipate a backup plan if they failed to recruit Paul Pogba. According to news from ESPN, Madrid was even interested in bringing Neymar.
Paul Pogba is like a white whale for Real Madrid. Long targeted, the French midfielder never fell into the arms of Los Blancos.
In fact, Real Madrid have been eyeing Paul Pogba since defending Juventus. However, at that time Pogba chose to join Manchester United.
This situation makes Real Madrid feel curious. Now, the team with the most Champions League wins are back chasing Paul Pogba throughout the 2019 summer transfer window.
Unfortunately this time it was Manchester United's turn to be reluctant to release Paul Pogba. Even though the midfielder has indicated that he wants to leave Old Trafford.
The result Real Madrid also divert their game from Paul Pogba. They are rumored to be going back to hunt for the old target that was forgotten, Neymar.
This time the situation is more friendly for Real Madrid. Because PSG as the club owner of Neymar do not mind releasing the 27-year-old player.
The question is, does Real Madrid have the funds to recruit Neymar? PSG is reportedly not going to release the Brazilian national team captain under 222 million pounds.
Opportunity for Real Madrid to recruit Neymar: 50 percent
Real Madrid could have forced to bring Neymar, but they have the opportunity to violate the rules of the FFP. If they can release several players before the end of August, Los Blancos can recruit Neymar.