Saturday, 7 March 2020
Wayne Rooney Has the Chance To Be The Manager of Manchester United
By db-admin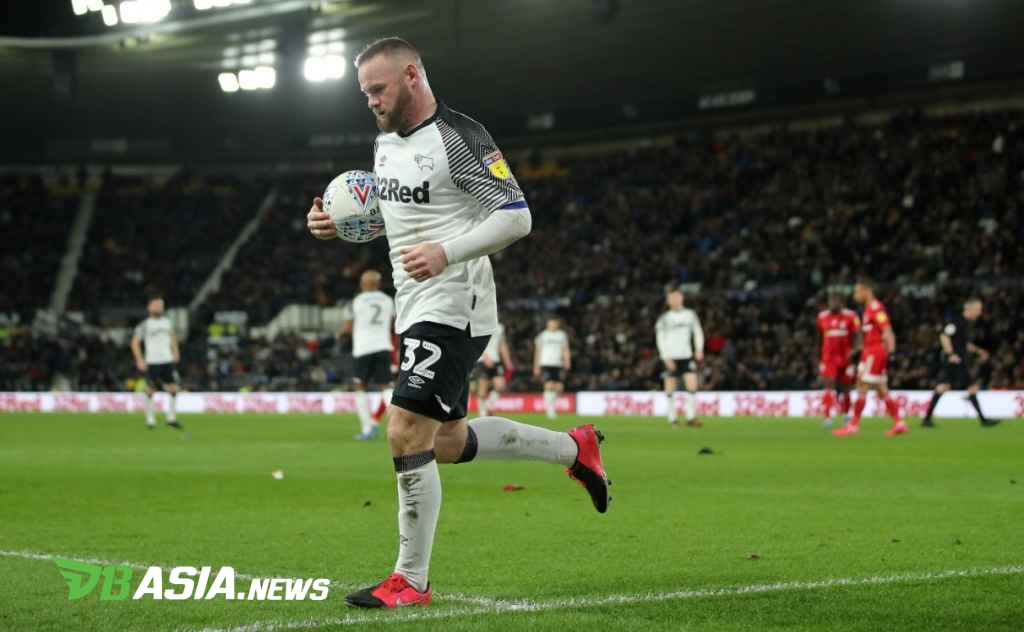 DBasia.news –  Wayne Rooney is rumored a candidate to become the manager of his former club, Manchester United. Ole Gunnar Solskjaer as the current manager gave his opinion on the issue.
Man United will face Rooney, who is now playing for Derby County, at Pride Park Stadium on Friday (03/06/2020) in the fifth round of FA Cup. The former England national team striker has a long history with the 'Red Devils'.
Rooney played for Man United for 13 seasons, winning a total of 16 trophies. Among the trophies are five English League titles and one Champions League title.
The upcoming match will be a special reunion for Man United and Rooney. But Rooney insists he will put aside all his nostalgia and affection for Man United for the time being in order to win Derby.
The match helped provoke talks about the possibility of Rooney returning to Man United as manager. Since joining Derby on August 6, Rooney has also automatically started his coaching career. He played the role of player-coach there, under the direction of Philipp Cocu.
Man United manager Ole Gunnar Solskjaer said it was always possible for Rooney to return as manager. But it's all up to Rooney.
"Yeah (laughing). It depends on how much you put yourself into the job and how much you want it, because it takes up your life," Solskjaer said as reported by Sky Sports.
"This is the second best job after playing football. I am sure there are many ex-players and managers who want to get my job," Solskjaer said.