Tuesday, 19 May 2020
Wayne Rooney Revealed Van Gaal's Great Role in His Career
By db-admin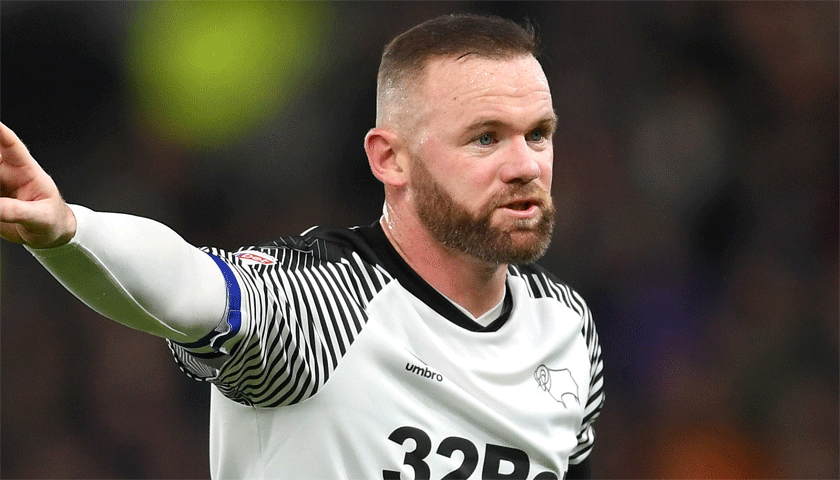 DBasia.news – Former Manchester United striker Wayne Rooney has admitted that the Red Devils management decision to dismiss Louis van Gaal in 2016 was too hasty.
According to Rooney, United's management and players should have been able to retain the Dutchman at the time. Because according to Rooney, it is not impossible that United's squad will get stronger if van Gaal is defended.
"I was devastated when Louis was fired. For me, training by him is a joy in itself. We should hold him for the third season. We will be stronger if we do that," Rooney said as quoted by Sky Sports on Monday (5/18/2020).
"I feel everything is getting better and the players understand the vision and mission of the game. In those two years I learned a lot more than when I was trained by other coaches," added Rooney.
"This is how much I will thank him. Not only because he made me captain, but also for all the trust he had in me."
Meanwhile, writer Jonathan Northcroft said what Rooney said was true. Under the tutelage of LvG, Rooney is able to think tactically. Personally, Rooney is truly impressed with the coaching style of the former Barcelona coach.
"He loves Louis. He loved Louis's personality and the two did have a fine relationship. He really likes the tactical mind and preparation of training Louis, "writes Northcroft in The Sunday Times.
"Fergie is indeed the biggest figure in Rooney's career, there is no doubt about that. But in terms of football science, tactics and details, Rooney can say Van Gaal on a different level," added Northcroft.