Wednesday, 11 July 2018
2014 World Cup's Germany Hero Criticized Pep Guardiola
By db-admin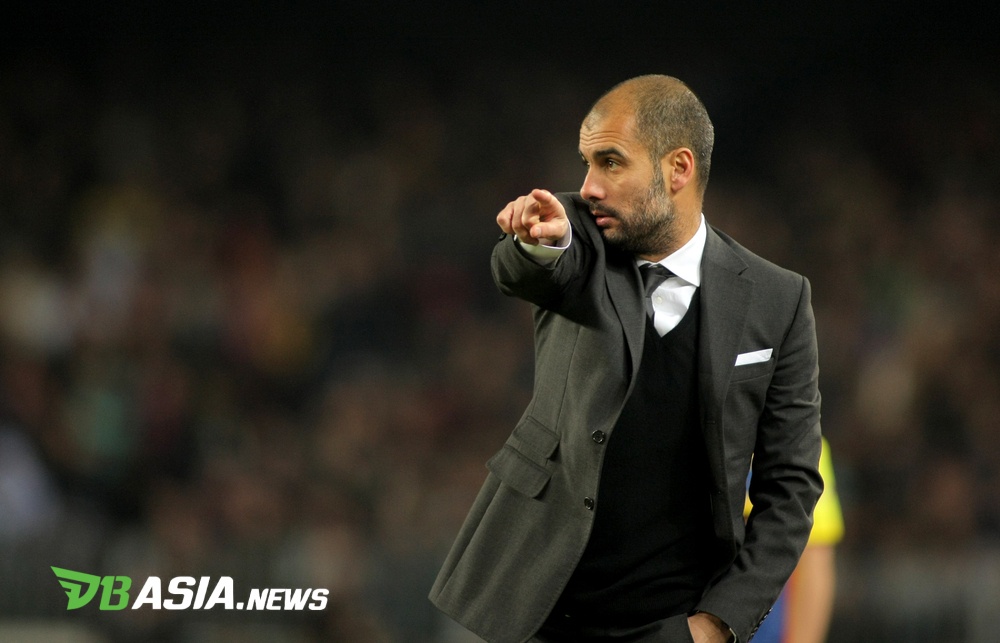 DBasia.news – The higher the tree, the stronger the wind will be. The same thing happened to Pep Guardiola. After revoluting the strategy of Manchester City and reached two titles of Premier League and League Cup, Guardiola criticized by his two former players.
The first critic came from Yaya Toure. The 35 years old Ivory Coast's striker was two times under Guardiola, in Barcelona and Man City. In 2010, Toure left when Guardiola didn't want him any longer. Also in the previous two seasons with Man City, Toure seldom hit the field and decided to end his 8 years of dedication.
Like a bird released from the golden cage, Toure spilled his unheard opinion about Guardiola. He mentioned that the Spain coach was against African player, became racial to African players. Guardiola rejected the opinion, stating that Toure never said to him directly.
The problem with Toure was not over yet, and now it's time for Mario Gotze, his ex-player in Bayern Munchen. During 3 years under Guardiola leadership, Gotze felt that Guardiola is ignorant and lacks empathy. He compared him to Jurgen Klopp, the coach that raised his career at Borussia Dortmund.
"I'm still in touch with Jürgen. Of course, he taught me everything about professional football. At that time, I was just 17 and coming up from the youth team (Dortmund in 2009). He introduced me to everything. He let me play," Gotze said as reported by Squawka.
"Technically, Guardiola was a tremendous asset. But he is very focused on the game and doesn't think about players outside of his plan. He didn't have much empathy, and empathy is part of being a world-class coach," Gotze continued to speak about Guardiola.
Ironic. As we know, Gotze admitted by himself moving to Bayern in 2013 to be under Guardiola. Unexpected, this 26 years old players career was dreary with Guardiola in Bayern.