Friday, 25 January 2019
AFC Tubize Signed Firza Andika
By news-admin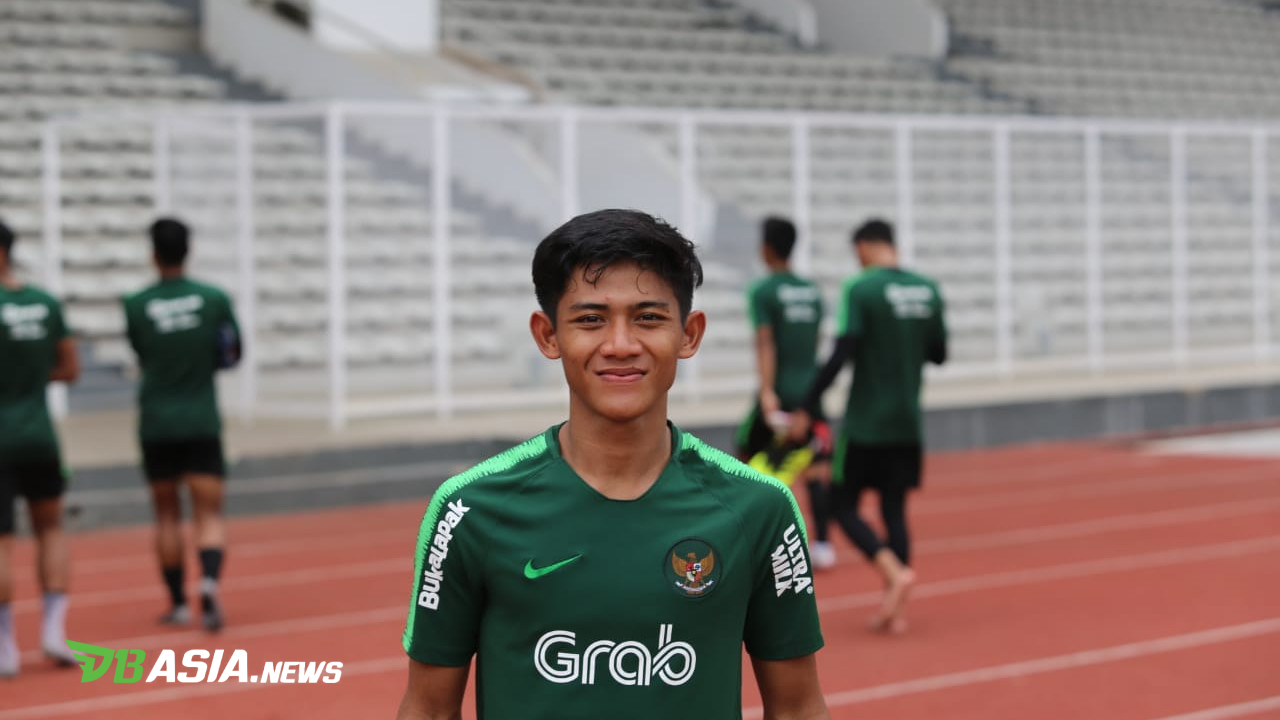 Firza Andika

DBasia.news –  The Belgium club who play in the second-class competition, AFC Tubize, signed Firza Andika, the U22 Indonesia national team defender. Interestingly, Tubize are the club with a good relationship with Manchester City.
Firza Andika once had his trial with AFC Tubize recently. Apparently, his performance attracted Tubize.
Currently, AFC Tubize are playing in Belgium second-class competition. Tubize have been absent for more than one decade in Belgium highest class competition.
With AFC Tubize, Firza Andika signed the two-year contract. The Belgium club predict Firza could play in the substitute team for a couple months before promoted to the main squad.
However, Firza is allowed to support the U22 Indonesia national team in the U22 AFF Cup at Cambodia. It means he would stay here until February.
After the tournament, he would join AFC Tubize. The Belgium club would announce Firza in January 25th, 2018.
Firza Andika's arrival is expected to boost AFC Tubize's position who are currently struggling in the bottom of the temporary table. They collected 20 points from 22 caps.
It's also important to know that AFC Tubize are affiliated with Manchester City. Currently, there are two loan players in that club.
Both players would be Firza Andika's teammates. They are Ernest Agyiri and Aaron Namene loaned from Manchester City until the end of this season.