Thursday, 2 May 2019
Family Becomes the Reason Cannavaro Backed Out as Coach of China
By news-admin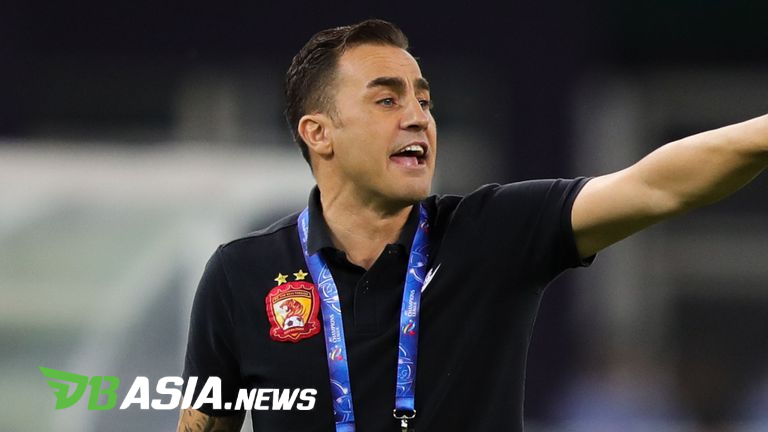 Fabio Cannavaro

DBasia.news –  Former captain of the Italian national team, Fabio Cannavaro decided to resign from his position as coach of the Chinese national team.
Through his Instagram account, Cannavaro explained that the reason behind his withdrawal was family.
"This dual task keeps me away from family for a very long time," Cannavaro wrote.
Cannavaro was appointed as China's national team coach in mid-March 2019. Practically Cannavaro only accompanied China in two matches, namely against Thailand and Uzbekistan.
In addition to family reasons, Cannavaro admitted he wanted to focus more on Guangzhou Evergrande. As this has become a commitment to club management.
"More than a month ago I told the club about my intention to dedicate exclusively to players," Cannavaro added.
"By just being a coach at Guangzhou Evergrande, I hope to contribute to the development of football in this country,"
"I wish for the best for the Chinese national team in the 2022 World Cup qualifying round in Qatar. "Thank you again for everyone in the federation," concluded Cannavaro.