Monday, 26 August 2019
Barcelona Overtakes Real Madrid in the Neymar Hunt
By news-admin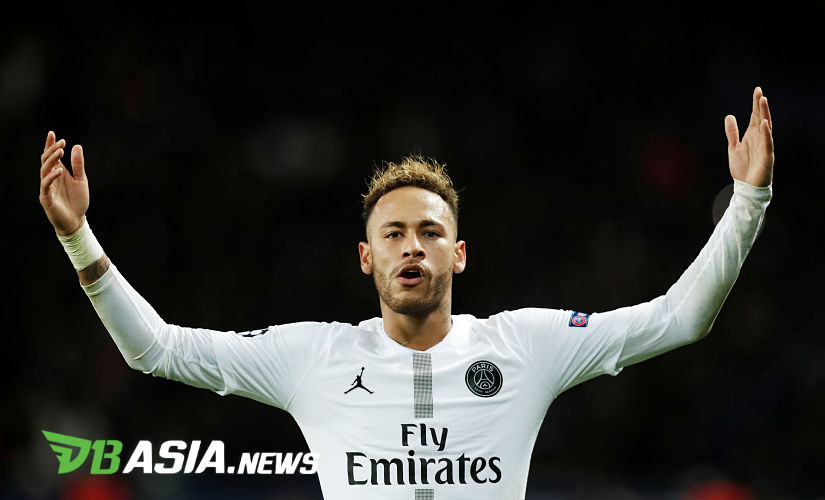 Neymar
DBasia.news –  FC Barcelona, reported by Sport-English, is one step closer to getting PSG star Neymar and beating bitter rival Real Madrid.
Previously, PSG had rejected Barcelona's offer for Neymar. In fact, the Blaugrana offered an offer worth 173 million pounds in order to repatriate the player.
Neymar's future at PSG is at the center of attention. That was after Neymar was associated with two Spanish giants, Real Madrid and Barcelona.
Barcelona itself is not a new club for Neymar. Before joining PSG, Neymar had become an idol at Camp Nou while making a trident up front with Lionel Messi and Luis Suarez.
However, PSG was reluctant to release Neymar to Barcelona. That was after the defending LaLiga champions wanted to borrow Neymar before buying him.
Now, the condition is finally trying to be exploited by Real Madrid. The club from the Spanish capital intends to send offers to recruit Neymar.
Real Madrid officials, Juni Calafat, was seen in Paris. The media in France said the transfer process is entering its final phase.
Not yet known how many transfers were offered by Real Madrid. However, it is estimated Los Merengues offers several players plus money to recruit Neymar.
Neymar chance to Real Madrid: 60 percent
Neymar is suspected of being more interested in moving to Barcelona. Even so, that does not mean Real Madrid's opportunities are closed to bring the Brazilian national team captain.