Tuesday, 13 August 2019
British Police Arrest Two Suspects on an Incident at Mesut Ozil House
By news-admin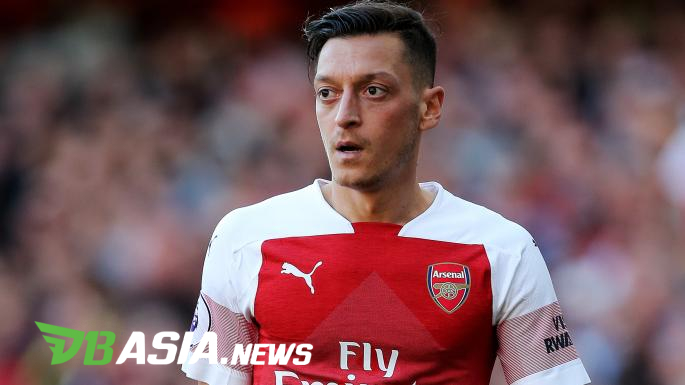 Mesut Ozil
DBasia.news –  British police arrested two suspects who were allegedly involved in the incident at the home of Mesut Ozil, Arsenal's attacking midfielder.
Two suspects arrested by the police were not involved in Ozil and Sead Kolasinac's robbery incidents that took place in London some time ago.
They are Ferhat Ercan from Highgate and Salaman Ekinci from Tottenham. Both of them had received strong accusations with the security staff at Ozil's house.
"Two men were sued under article 4a relating to public order following the incident in Camden on Thursday, 8 August," the statement appeared on BBC Sport.
Ercan and Ekinci, two 27-year-old men, will appear at the court in Highbury Corner on September 6, 2019. The arrest of the two has nothing to do with the case of armed robbery that had befallen Ozil and Kolasinac.
As is known, Ozil and Kolasinac became victims of robberies some time ago in London. Kolasinac chose to defend himself by fighting back against the robbers, even though they used weapons. While Ozil, with his wife, saved themselves by car.
Both will be absent when defending Arsenal against Newcastle United in the first week of the Premier League 2019-20, Sunday (11/8) evening. Arsenal had confirmed the absence of both players as of the robbery incident.
"The safety of our players and their families is always a top priority and we have made this decision after discussions with the players and their representatives," wrote a statement on Arsenal's official website.
"We are working with the police and supporting the players and their families with full support. We look forward to returning our players to the squad as soon as possible. We will not comment more on the matter.