Sunday, 17 May 2020
British Referee Confession Helping Real Madrid in the 2015-16 Champions League Final
By db-admin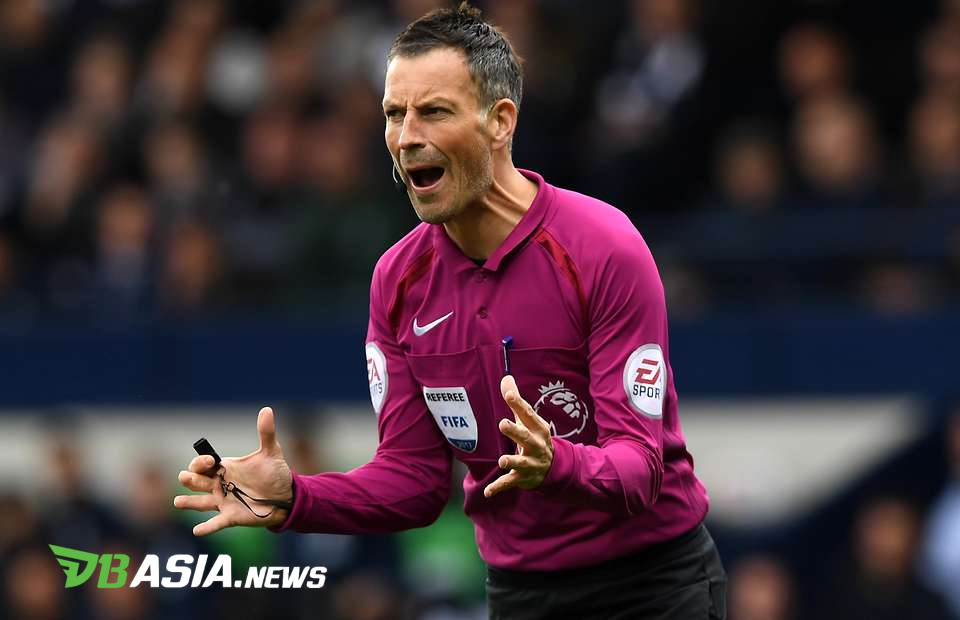 DBasia.news – British referee Mark Clattenburg admitted his mistake when he did not annul Sergio Ramos's goal in the 2015-2016 Champions League final which brought Real Madrid against Atletico Madrid at the San Siro.
Real Madrid won the 2015-2016 Champions League. Meeting with Atletico in the top match, El Real won dramatically in the shootout round after previously had a 1-1 draw.
However, the victory was full of controversy. Therefore, Real Madrid goals scored by Sergio Ramos were considered offside.
The goal came from Toni Kroos' free kick. The ball was headed by Gareth Bale before being strucked by Sergio Ramos.
From the replay, the goal from the 15th minute seemed offside because Ramos was in front of the Atletico Madrid player when Bale headed the ball. However, the distance is very thin.
"In the final match, Real Madrid won 1-0 in the first round. However, the goal was a little offside and we only realized it at the break. It was a difficult decision and my assistant missed it," explained Clattenburg as reported by the Daily Mail.
After the break, Clattenburg focused and tried to lead the match better. Finally, he gave Atletico a penalty after Fernando Torres was fouled by Pepe.
"I gave Atletico a penalty early in the second half after Pepe brought down Fernando Torres. Pepe was angry and told me in a very good English: 'Not a penalty, Mark'," he continued.
"Then, I replied: 'Your first goal should have been invalid.' He immediately shut up."
"People think the chat was strange because two mistakes don't mean balancing the situation and the referee shouldn't do it. However, the players actually think so."
The penalty did not make Atletico equalized. Because, Antoine Griezmann who was appointed as executioner failed to carry out their duties properly. The ball hit the crossbar.
Atletico could only equalize in the 79th minute through Yannick Carrasco. However, in the end Real Madrid smiled after lifting the trophy.