Friday, 21 August 2020
Mental and Thirst for Title to be the Key of PSG's Success in Reaching the Champions League Final
By db-admin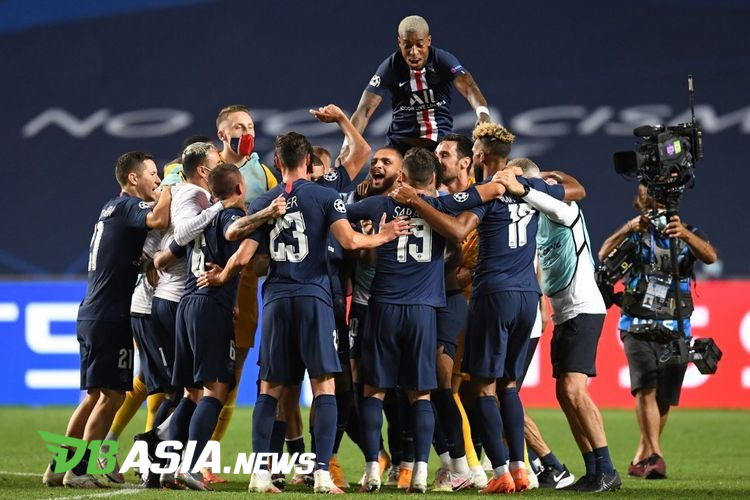 DBasia.news – Paris Saint-Germain (PSG) managed to beat RB Leipzig with a score of 3-0 in the 2019-2020 Champions League semifinals at Estadio da Luz, Wednesday (19/8). The manager, Thomas Tuchel said this victory was a testament to the mental strength of his players.
PSG and Leipzig are both hunting for tickets to their first Champions League final in the club's history. No wonder if the players on both teams were nervous.
But PSG was able to get out of the pressure. Neymar and his friends showed their maximum performance and scored three goals.
"This team is doing very well, showing quality, hunger and determination. It was a good mix and we deserved to win," Tuchel told RMC Sport.
"I'm very nervous, yes, and I feel pressure. I have players who are used to pressure and they enjoy it."
After passing the curse of the quarter-finals, the burden on the shoulders of the PSG players seemed to have disappeared. Les Parisiens has successfully erased the trauma of failure over the years.
Apart from mentality, tactics and team cohesiveness are also the secret to PSG's victory. From the start, Tuchel wanted to maximize the trio of Angel Di Maria, Neymar and Kylian Mbappe to attack the Leipzig defense and proved successful.
"Our plan is to maintain our principles of play, control the space and use the pace of Di Maria, Mbappe and Neymar. It's a competition for big players," he added.
"We must not adapt too much to the opposing team and have to show our strength. This team shows a hunger and a desire to fight together."
Tuchel certainly hopes that this mentality could be maintained by his players in the final match. PSG will face between Bayern Munich and Olympique Lyon for the title.