Tuesday, 3 September 2019
Carlo Ancelotti Remains Disappointed if the Match Drew
By news-admin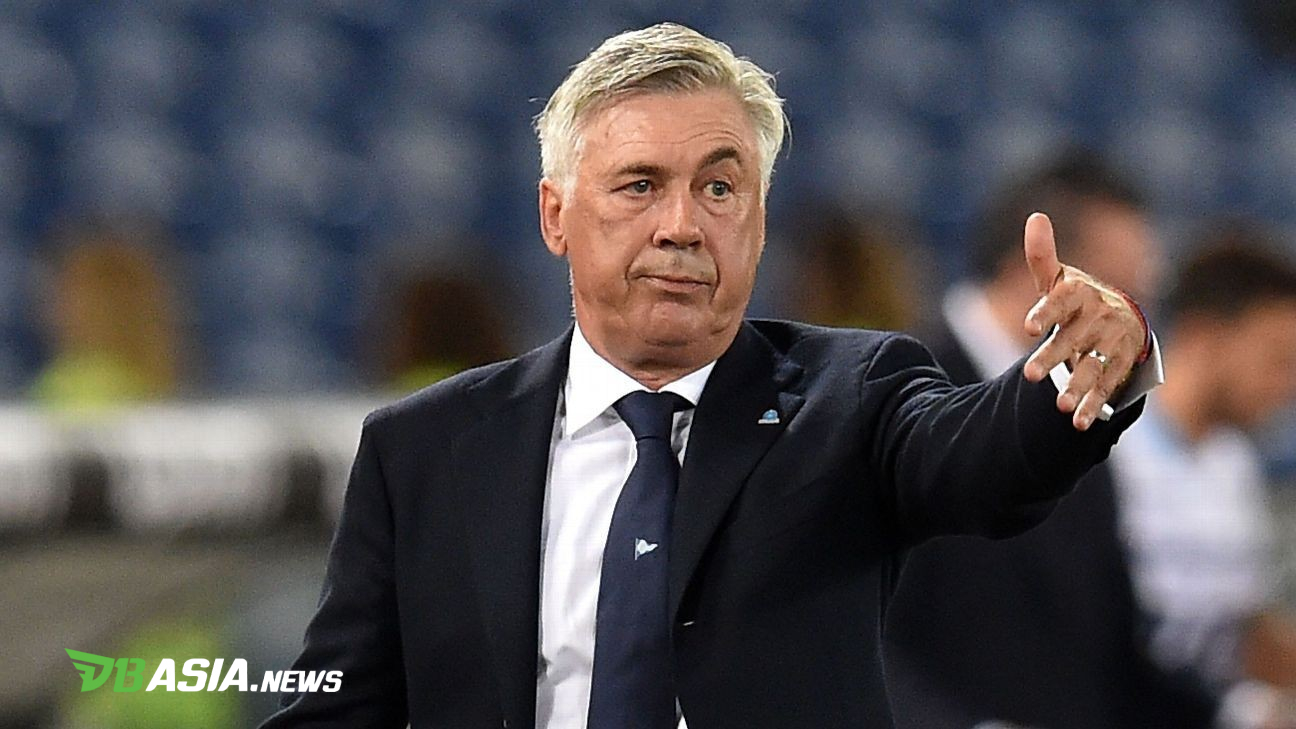 Carlo Ancelotti
DBasia.news –  Napoli coach, Carlo Ancelotti, was furious after the match against Juventus. It was not the 3-4 final result that made him disappointed, but the performance of his foster children who played very poorly.
Carlo Ancelotti admitted the defeat was an understandable result for Napoli. In fact, if only I Partenopei was able to steal even one point, his mood would not be better.
"Even if achieving a draw, I will still be disappointed. That won't change in the slightest that we did not look good, "Carlo Ancelotti said.
"I must make the same considerations. Now, we must work to find the best form. "
Concerning the ability to equalize after lagging behind three goals, the former Bayern Munchen coach did not rate it as something special. "The game changed because Juventus focused on the counterattack after winning 3-0 and we more often control the ball," he added.
"There were seven or eight players on a third of the pitch when Gonzalo Higuain and Cristiano Ronaldo scored," said the coach who had handled Real Madrid and Chelsea. "Defense is not an individual or technical problem. We conceded seven goals in two matches because the whole team didn't sacrifice enough to help the defense. "