Sunday, 26 July 2020
Champions League Zone Thrill in the Premier League
By db-admin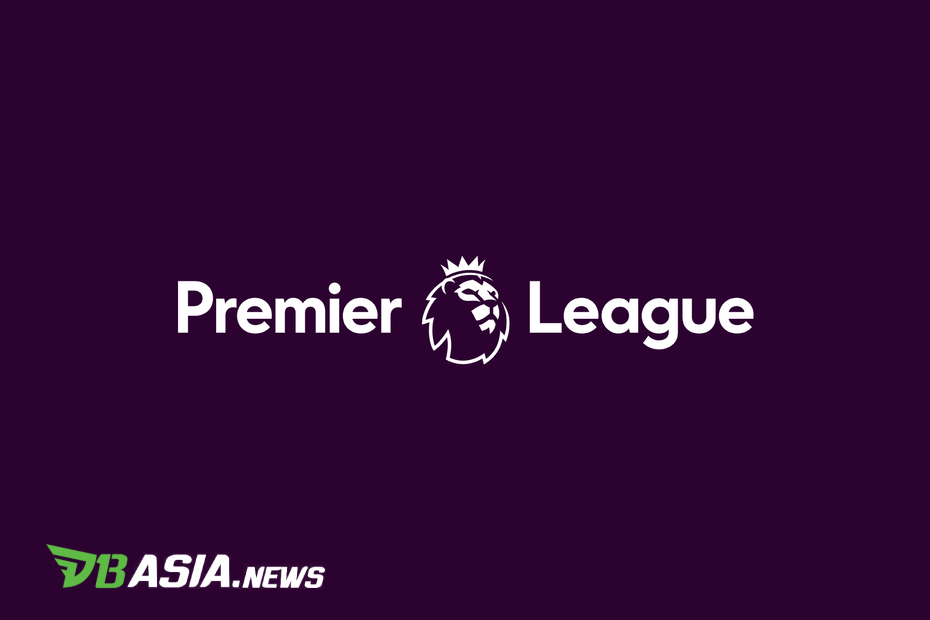 DBasia.news – The top two position in the top four of the Premier League standings are confirmed to belong to Liverpool and Manchester City. There are still two more positions still contested in the closing week, Sunday (7/26).
Manchester United, Chelsea, and Leicester City are three candidates who have the opportunity to accompany the Premier League champion Liverpool and Man City to the Champions League next season.
Man United are ranked third with 63 points, followed by Chelsea who have similar points but are far behind on goal difference. Then there are Leicester who lurked in fifth place with only one point difference accompanied by a positive goal difference of 28.
Chelsea are benefited because they will host Wolverhampton at Stamford Bridge when United and Leicester are going to face each other at the King Power Stadium.
The following scenario is the remaining two Champions League tickets depending on the results of the final match.
Manchester United and Chelsea in the top four if:
– United win over Leicester, no matter the result of Chelsea against Wolverhampton.
– United draw with Leicester and Chelsea at least collect one point against Wolverhampton.
Chelsea and Leicester in the top four if:
– Leicester win over United and Chelsea collect at least one point against Wolverhampton.
Manchester United and Leicester in the top four if:
– Chelsea lost to Wolverhampton and United's match against Leicester ended in a draw.