Thursday, 17 October 2019
Claudio Ranieri: Sampdoria is different from Fulham
By db-admin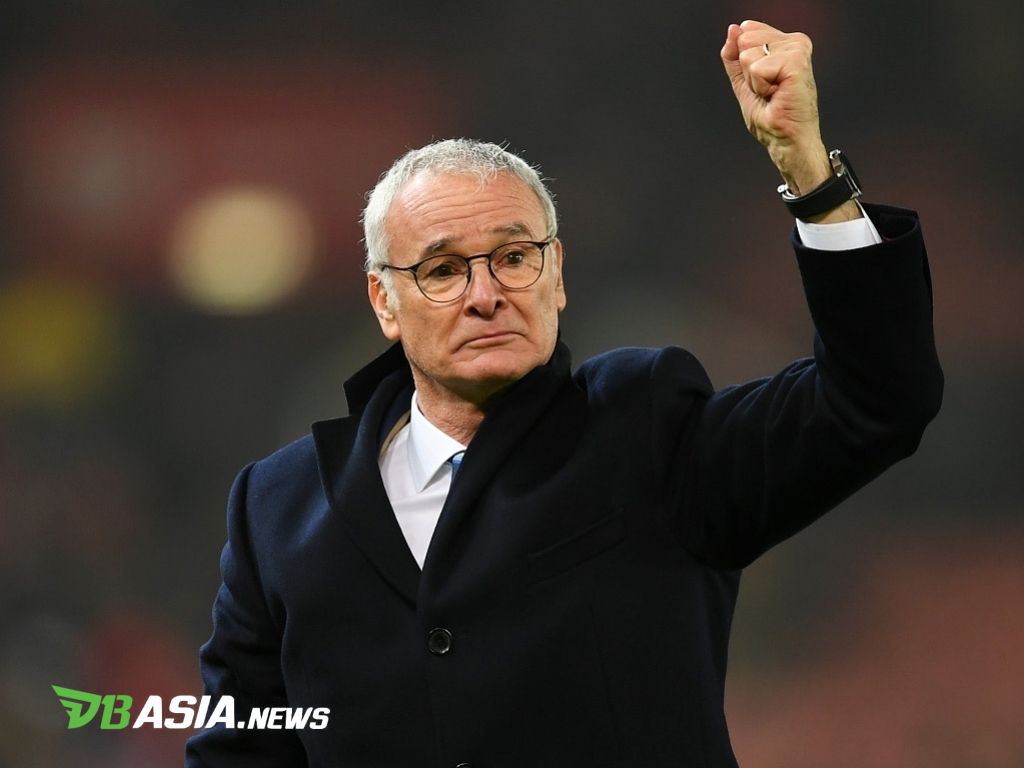 DBasia.news –  Sampdoria's new coach, Claudio Ranieri, said he was not traumatized by the sacking at Fulham. Different from Fulham, Ranieri believes he can bring his team out of the relegation zone shortly.
As is well known, last season Ranieri had received an assignment to lift the achievements of Fulham who slumped in the Premier League. However, he failed to carry out the mission and had to lose his job after only being able to achieve three wins from 17 matches.
"Sampdoria is not Fulham. Don't forget, Fulham's status last season was the promotion team. They have a lot of players who have just tasted the Premier League atmosphere," Claudio Ranieri was quoted as saying from Goal.
"In the winter transfer window, Fulham don't have a clear strategy. In this situation the situation is different. Because Sampdoria is a team that plays well but has not been able to achieve maximum results. They currently just need a boost of spirit to be able to perform optimally," Ranieri added.
Since Marco Giampaolo left, Sampdoria has failed to achieve maximum results in Serie A this season. Fabio Quagliarella et al are only able to win one victory and have lost six times from seven Serie A parties this season.
These negative notes make them currently have to occupy a protruding position in the Serie A standings. Giampaolo's replacement coach, Eusebio di Francesco also had to lose his job. Now, Ranieri has a tough task to get Sampdoria out of the relegation zone.