Wednesday, 11 December 2019
Confirmed Evicted from the Champions League, Genk Can Seize Victory from Napoli
By db-admin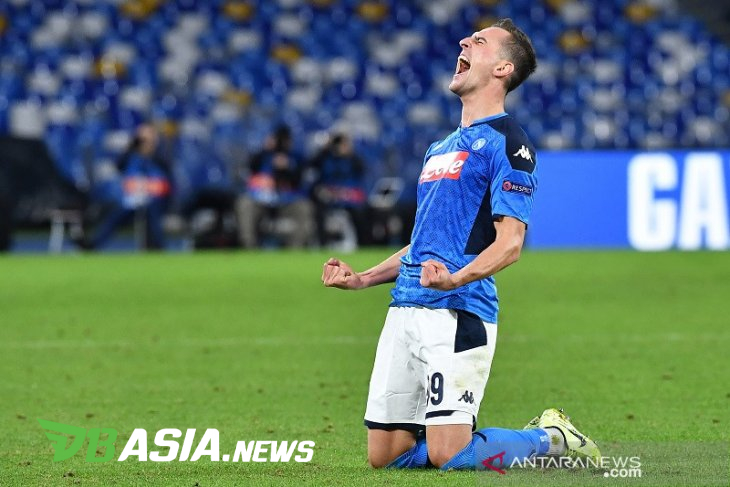 DBasia.news –  In the match at the Stadio San Paolo in the early hours of the morning, Genk has been determined to add to the suffering of Napoli even though it was definitely eliminated from the Champions League this season.
Currently, Lorenzo Insigne and his friends are indeed in poor performance. Carlo Ancelotti's men failed to win a single victory in their last five matches and reportedly are experiencing a crisis of confidence.
"We have to be able to have fun in the game later. We will play boldly and attack Napoli from the beginning of the game," Genk coach Hannes Wolf was quoted as saying on the Italian Football website.
"We will try to perform the best performance in the offensive and defensive sectors. We want to try to win from Napoli," added Wolf added.
Although he claimed to be ready to aggravate the suffering of Il Partenopei, Wolf also did not want to underestimate the power of his opponents. According to Wolf, Napoli is one of the best teams in Europe and have qualified qualities on all fronts.
"They are a team with quality that can no longer be doubted. They have quality players in each line. But, this is a Champions League match. We must be able to show the best performance in the match later," continued Wolf added.
Napoli itself will certainly perform optimally to be able to reach three points. In addition, they will also perform an all-out because it is not certain to win a ticket to the round of 16.