Thursday, 24 September 2020
Corona Cases Continue to Increase, British Government Delays Plans for Premier League to Bring Spectators
By db-admin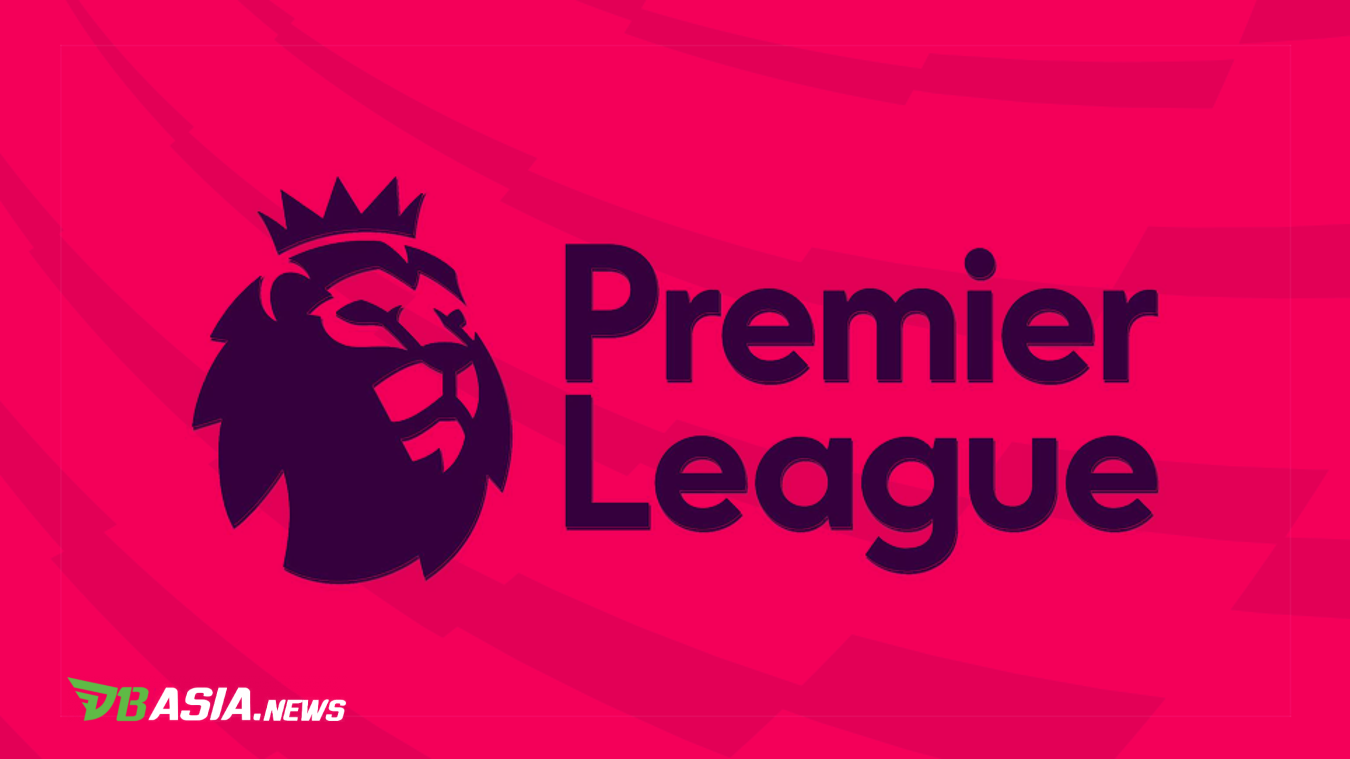 DBasia.news – The supporters of Premier League clubs seem to have to be patient again to be able to provide direct support at the stadium. The British government officially postponed the scheduled return of supporters to the stadium indefinitely.
Premier League clubs had asked for October 1 as the time to return supporters to the stands. The number of people allowed into the stadium is limited to 30 percent of the seating capacity.
It is not without reason that the club wants the audience to immediately fill the stands again. Apart from helping to lift the team's performance, they will also get additional income from selling match tickets.
However, the request was officially rejected by the British government. The increasing number of corona virus cases in Queen Elizabeth is the cause.
In fact, the attempt to present the audience in the stands was carried out in a lower caste competition. Chelsea was also involved in this experiment when they played a pre-season match against Brighton & Hove Albion, at the end of last August.
One member of parliament, Steve Brine, even predicted that the audience would not be able to return to the stadium until 2020 ended. This is certainly not good news for the Premier League.
"It is still very possible that we will see spectators in the stadium this season. But the chances are getting smaller now that it will happen in 2020," Brine told talkSport.
"How much we like and enjoy live sports is not important. It is a social contact that we may have to sacrifice this year."
Britain is indeed facing the second wave of the corona virus pandemic. Last weekend, the number of new cases reached 4,368 with 11 fatalities.
The delay in the schedule for returning the spectators to the stands is of course very detrimental to Premier League clubs. Losses in a large amount the chance they experience as this condition lasts longer.
One club that has voiced a strong voice regarding this postponement is West Ham United. The London club claims to have lost 80 million pounds per month as long as spectators are prohibited from coming to the stadium.
Moreover, other European countries such as Germany have begun to allow spectators to return to stadiums. This policy has even been implemented since the 2020-2021 Bundesliga opening match.