Tuesday, 3 September 2019
Coutinho Not Ambitious to get rid of Thomas Mueller
By news-admin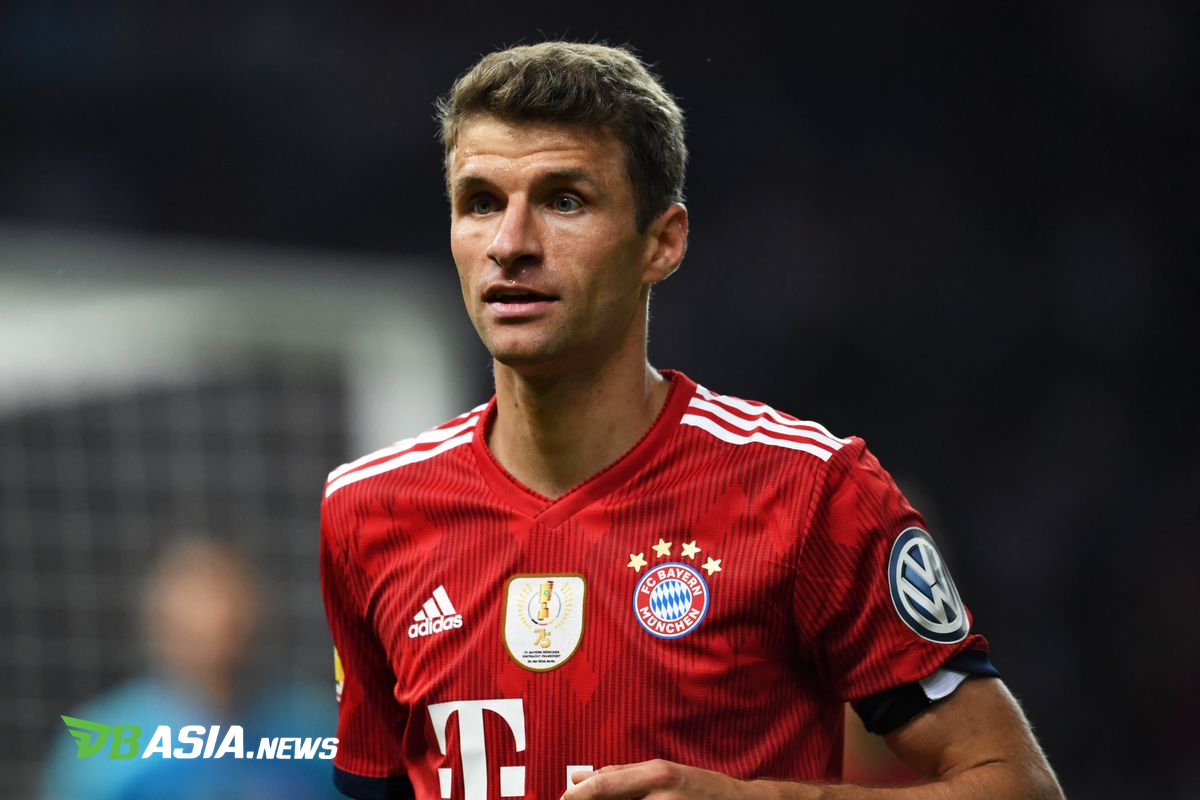 Thomas Mueller
DBasia.news –  Imported as a loan player from Barcelona, ​​Philippe Coutinho is considered by many to be a serious threat to Thomas Mueller at Bayern Munchen.
This assumption is reinforced by one fact. Philippe Coutinho and Thomas Mueller had never been played together by coach, Niko Kovac.
Even so, Philippe Coutinho does not see Thomas Mueller as a competitor or enemy that must be eliminated. The Brazilian national team player has respect to his teammate who is said to have a reputation and slick achievement.
"He is an amazing player and I am very happy to be able to play with him in the same team. I can learn a lot from him. As you see today, he entered (as a substitute) and immediately showed important contributions, "said Philippe Coutinho.
In the match against Mainz, Thomas Mueller came on for Coutinho in the 67th minute. However, the former German national team player was able to show slick performance. It was him who provided assists for Robert Lewandowski and Alphonso Davies who scored Bayern Munchen's 5th and 6th goals in the match.