Thursday, 5 September 2019
Dani Carvajal Discusses Real Madrid's Chance in Bringing in Neymar
By db-admin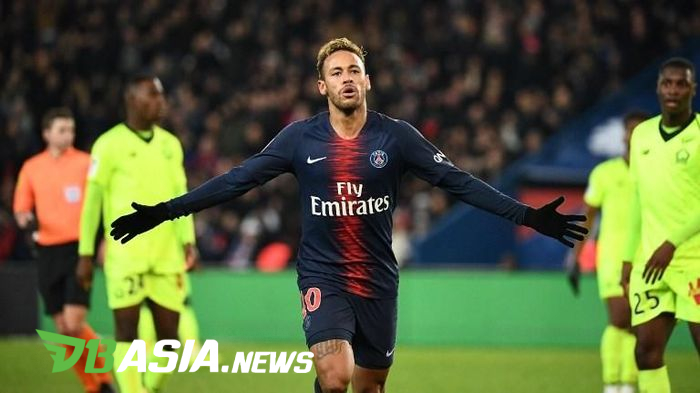 DBasia.news –  The issue of Neymar's arrival is still buzzing at Real Madrid. Madrid right-back, Dani Carvajal, also commented on the mtter. He unsure that Neymar will come to Madrid.
Apart from Barcelona, ​​Real Madrid is one of the clubs that has hunted for Neymar in the 2019 summer transfer window. However, El Real took a step back as they were unable to meet the demands of Paris Saint-Germain.
Afterwards, Barcelona went on alone. El Barca almost reached an agreement before the closing of the transfer market. However, Neymar chose to stay at Les Parisiens.
"You see, one day he heads for Barcelona. Other days, he was linked with us. However, after that he survived," Carvajal told El Partidazo de Cope.
"We asked the Brazilian player and he said he did not know. I doubt it," continued Carvajal.
Carvajal said he would welcome Neymar with open arms if he chose to leave for Real Madrid. As Neymar is one of the best players in the world today.
"He is in the top five or three in the list of the best players in the world. Players like that will be accepted in any team," explained Carvajal.
Carvajal feels, with the addition of players like Eden Hazard, Luka Jovic, Eder Militao, Ferland Mendy and Rodrygo Goes, Real Madrid is ready to get back on track. However, all of that requires a time-consuming process.
"There is always conversations about revolution, but in a team like Madrid, where not everyone wants to leave, it will not be easy," Carvajal continued.
"Players come to help us like Hazard, Militao, Mendy. I think that is to complement our great squad."
Real Madrid still appeared wary at the 2019-2020 LaLiga. Latest, Gareth Bale and his mates were held by Villarreal in the third week of the LaLiga match.