Saturday, 31 August 2019
Dortmund has Tried to Bring In De Ligt
By news-admin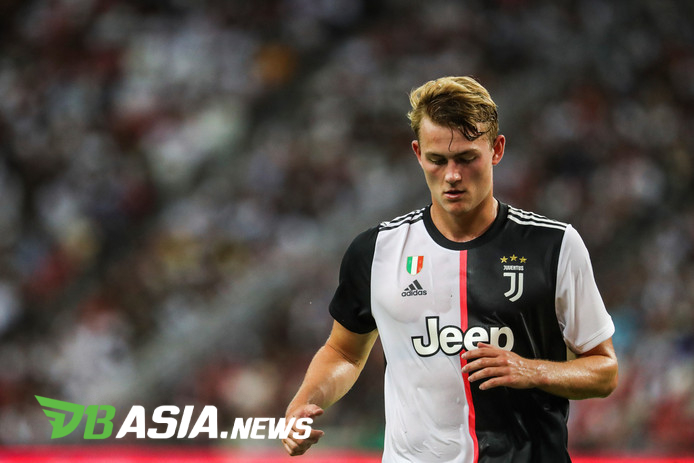 Matthijs de Ligt
DBasia.news –  Former Borussia Dortmund coaching staff, Hendrie Kruzen, revealed that Die Borussen had tried to bring in Matthijs de Ligt from Ajax Amsterdam in 2017.
Kruzen is Peter Bosz's former assistant at Maccabi Tel-Aviv, Ajax, Dortmund and Bayer Leverkusen. Both had coached Dortmund for five months.
"At that time, in Dortmund there were too many players living in their own world. If too many players think they can do what they want, you don't have a chance as a coach, "Kruzen said.
"Maybe the club should stay a little calmer. The Dortmund hierarchy saw that the style they wanted to play could succeed (under Bosz and Kruzen), especially after a good start. Of course, there are also personal reasons. "
"When Lukasz Piszczek was injured, we had to make a lot of changes in defense. Maybe we should have been chasing after the famous new player that summer (De Ligt). Unfortunately, when we go through a difficult phase, as often happens with football professionals, we don't have time to finish it and bring in new players in the winter. "
"We have had conversations with some of them, and the players are of high caliber even for clubs like Dortmund. I don't know whether they will come or not. But one of them (De Ligt) went from Ajax to Juventus for a lot of money this summer, "Kruzen added.