Saturday, 13 June 2020
Due to Corona Virus, Premier League Club Losses Up to 9 Trillion
By db-admin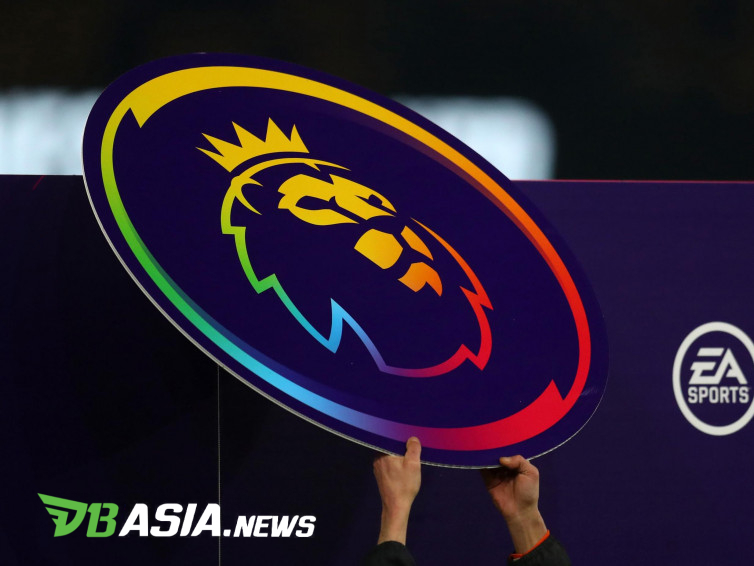 DBasia.news – British financial services company, Deloitte warned the Premier League club to prepare to lose their collective income which reached 500 million pounds (around Rp 9 trillion) due to the corona virus pandemic.
As reported from the Guardian, this crisis was caused by the cessation of competition which caused the club to lack revenue from ticket sales.
In detail, Deloitte estimates that Premier League clubs will receive around 50 percent of broadcasting rights for the 2021-2021 season. Plus without the spectators at the stadium, the total loss would be around £ 350 million (around Rp. 6.3 trillion).
The head of Deloitte's sports business unit, Dan Jones, believes that around two-thirds of the £ 500 million loss comes from broadcasting rights. While the rest comes from the income of each club.
"The return of football is certainly important to limit the financial impact this pandemic creates," he stated as quoted by The Guardian.
Then, Jones continued that in the 2018-2019 season the total income of the Premier League club League reached 680 million pounds (around Rp 12.2 trillion). He assumed that for this season he would only receive 350 million pounds.
"If you involve a little inflation, then you would think around 700 million pounds is the right amount, so we put the 350 million pounds as an estimate," Jones added.
The Premier League has suspended competition since March. The reason is because the corona virus pandemic has arrived in England.