Sunday, 31 May 2020
European Elite Football Competition Starting to be Held Again
By db-admin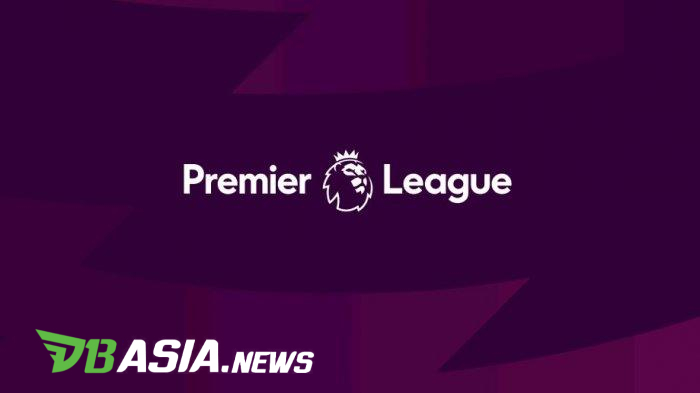 DBasia.news – The wait for the prestigious soccer competition in Europe to return holding matches has finally been answered. The Premier League, LaLiga and Serie A have decided when the competition will be held again.
The corona virus pandemic not only disrupted the health sector and the economy, but also sports. A number of competitions were suspended to reduce the impact of the spread.
After the situation improved, the discourse of restarting the competition began to emerge. Later, the competition will be played with strict health protocols. One of those is forbidding supporters to attend matches.
The Bundesliga takes the first step by continuing the championship. Meanwhile, Eredivisie and Ligue 1 chose a different decision, by stopping the competition permanently.
The good news is that the Premier League, LaLiga and Serie A do not follow like what Eredivisie did. The three competitions decided to restart the competition again.
LaLiga is a competition that first announces the date of play. The number one competition in Spain is planned to start on June 11th. The certainty was obtained after the Spanish government gave the green light.
Later, the schedule will be tightly arranged. In fact, news airing that there will be matches every day. The opening match will be between Sevilla against Real Betis.
Meanwhile, the Premier League decided to start on June 17th as the date for the return of the competition. The whole team has prepared by doing exercises.
"Today we agreed to resume the Premier League on Wednesday, June 17. However, that date cannot be confirmed until the health requirements are met. The health and safety of participants and supporters is of primary importance," said Premier League Executive Chairman Richard Masters.
The match that will mark the return of the Premier League is Manchester City against Arsenal. After that, there was a Aston Villa duel against Sheffield United.
Not long ago, Serie A followed the steps of the Premier League by announcing the date of the return of the competition. Serie A chose to start on June 20th.
"Italy is improving and the right step to start football again. The bright point is that we can declare Serie A can play again on June 20," emphasized the Italian Minister of Sports, Vincenzo Spadafora, as reported by Reuters.
Before Serie A, football in Italy first start through the Coppa Italia. The competition, which has entered the semifinal round, will take place on June 13th.
That way, the wait for the return of European competition will finally end soon. Let's welcome back to Europe's top leagues.