Tuesday, 12 April 2022
Everton Dashed Manchester United's Hopes in the Top Four Standings
By db-admin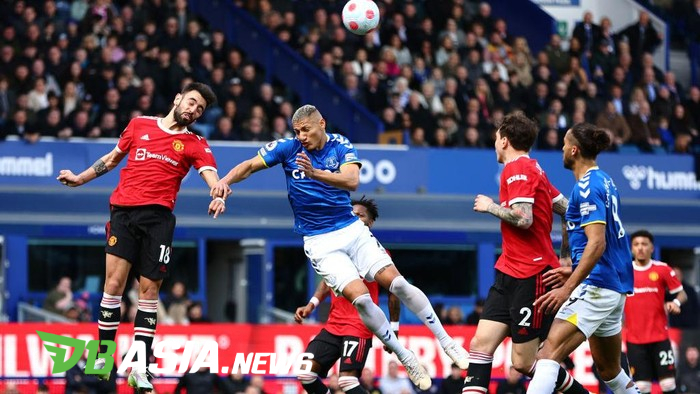 DBasia.news – Manchester United manager, Ralf Rangnick, does not believe his team can be in the top four at the end of the season. The defeat against Everton made the steps of the Red Devils even more difficult.
Manchester United must recognize Everton's 1-0 advantage in the 2021-2022 Premier League continued match, at Goodison Park, Saturday (9/4). Anthony Gordon's goal in the minute made the difference.
In fact, the chances of Manchester United at least getting full points are very open. Because, Everton are stumbling with only occupy the bottom of the standings.
Unfortunately, despite controlling the game, Manchester United had difficulty dismantling the host defense. In total, 12 shots were released, none of which resulted in a goal.
Currently, Man United is in seventh place in the standings with 51 points. The Red Devils are six points adrift of Tottenham who sit in fourth position or the deadline for the Champions League zone.
Seeing these conditions, Ralf Rangnick began to fly the white flag in an effort to qualify for the Champions League next season. In fact, Man United also has the opportunity not to play in European competition at all.
"Can we finish the competition in the top four? I think it's very difficult," Rangnick said as reported by MUTV.
Ralf Rangnick is aware that the fate of Manchester United is also determined by the results of other teams. Therefore, everything becomes difficult for Cristiano Ronaldo and his friends.
"Our qualification depends on the results of other teams. However, if we can't win, the results of other teams are meaningless," added the manager.
"The only thing we can do is keep strengthening ourselves. We have to do that and prepare for the game against Norwich City," said the German tactician.