Thursday, 12 July 2018
Facts About the Next Premier League's Winter Break
By db-admin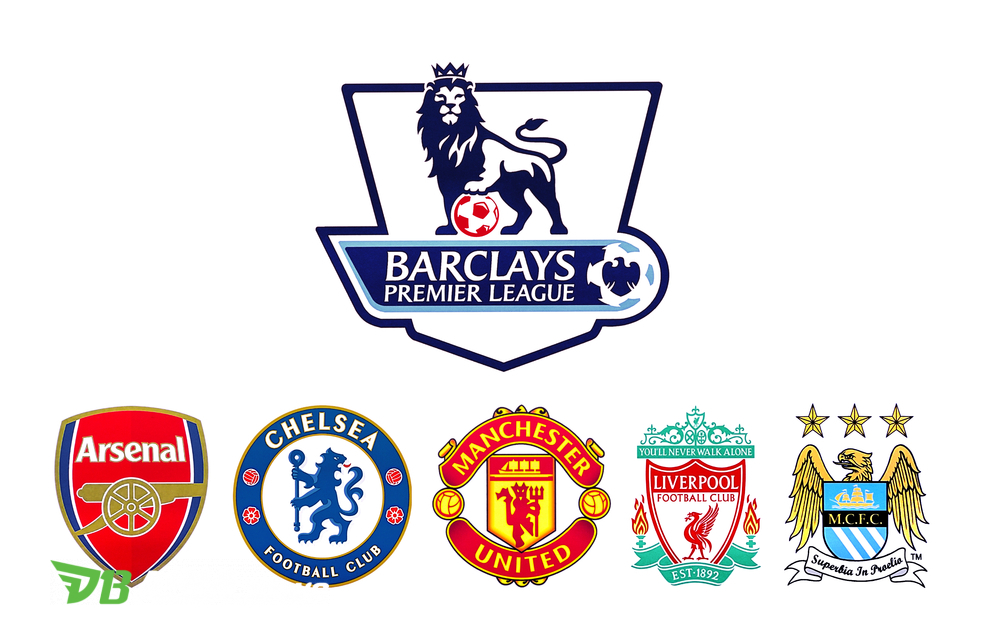 DBasia.news – The Football Association (FA) announced the winter break during 2019-2020 season for all competitions, including Premier League.
"This is a significant moment for English football and one that we believe will greatly benefit both club and country," said FA Chief Executive Martin Glenn.
"It's no secret that we have a very congested fixture calendar and over recent years we have been working with the whole game to find a solution," he continued.
"We have also found a way to give the players a much-needed mid-season break, whilst keeping the much-loved Christmas schedule in place."
Winter Break in England most likely will occur on February. But the weekend match schedule is still on, related to the television broadcast.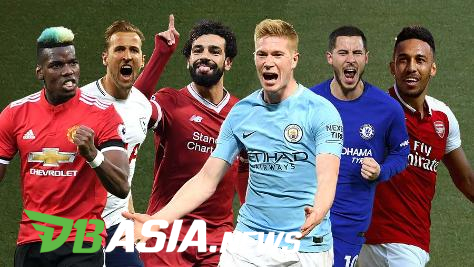 Why Winter Break?
Foreign managers were doing the campaign for winter break, just like what other Europe leagues had. They claimed a break is needed to support players in the second round of the season, especially for those participating in the last phase of Champions League and Europa League. We hope this break will give England players a proper rest for the upcoming Euro in 2020.
When Will the Winter Break Occured?
Introduced in 2019-2010, when the agreement with the next television met the deal. The television broadcasting rights which given at the beginning of this year is more flexible to decide the winter break.
The first winter break or Premier League called it "mid-season player break" will commence in February 2020.
But to fulfill television demand, though, in winter break moment, the Premier League is not really stopping. Basically, the one-week schedule Premier League will be played in two weeks.
It means, half of the Premier League will take two-weeks off, while the others will do the same. There is no empty schedule for broadcast, 5 matches for the first week and 5 others during the second week.
What About Christmas and New Year?
Due to the popularity from supporters and television, there is no big change for this period. There will be a match during Boxing day and New Year.
Christmas and New Year matches are an important part of England football.
How Long is the Winter Break?
All clubs are guaranteed to have at least 13 days, just like Italy and Spain clubs.
May the Club Plays Exhibition Just Like the Pre-Season?
Premier League regulation prohibits it. So the club can't "looking for" additional money by doing an exhibition match.