Monday, 15 June 2020
How the Premier League Supports the Anti-Racism Movement
By db-admin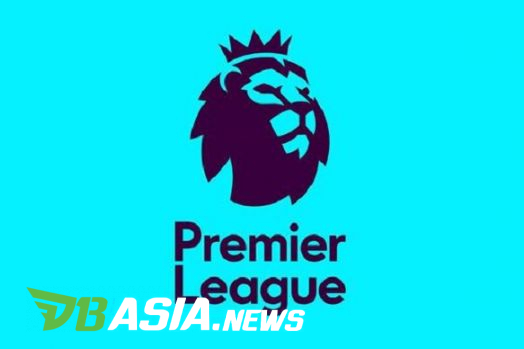 DBasia.news – Opponents of racism have their own way of expressing resistance. For example, the Premier League players.
All players from 20 participating clubs will wear jerseys with the name 'Black Lives Matter' when competing. This scene will be seen in the first 12 matches.
Black Lives Matter is a campaign to eradicate oppression of race. This action came to light after the death of a black man named George Floyd due to the actions of the United States police officers.
The Premier League will also allow players to kneel before competing or after scoring goals. The same thing applies to anti-racism messages through t-shirts or other objects.
Former Newcastle United player, Jermaine Jenas praised this action. But he questioned concrete actions to eliminate the problem of racism at least in English football.
"I fully support every club and player who does it. But I think the question on everybody's mind is, what's next?" Jenas told the BBC.
"What about a week after that? Will it disappear and 'OK, we've done some action and it's over'. Or are we really going to see some real changes in this game at home?"
Admittedly, the Premier League is still often filled by racism. Black players usually become victims of other players and supporters.
In addition to the actual action of racism, Jenas also highlighted similar invisible behavior. He was saddened by the lack of black players filling strategic positions in English football.
"There is great discussions about the lack of opportunities for black coaches. We need to stop all that by starting to apply (diversity) at the level of management recruitment, at top clubs and in the FA," he added.
In essence, Jenas does not want this anti-racism campaign to be merely ceremonial as it is becoming a hot topic. Something to put in mind by the English football stakeholders.