Thursday, 15 August 2019
Ivan Perisic is a logical choice for Bayern Munich
By news-admin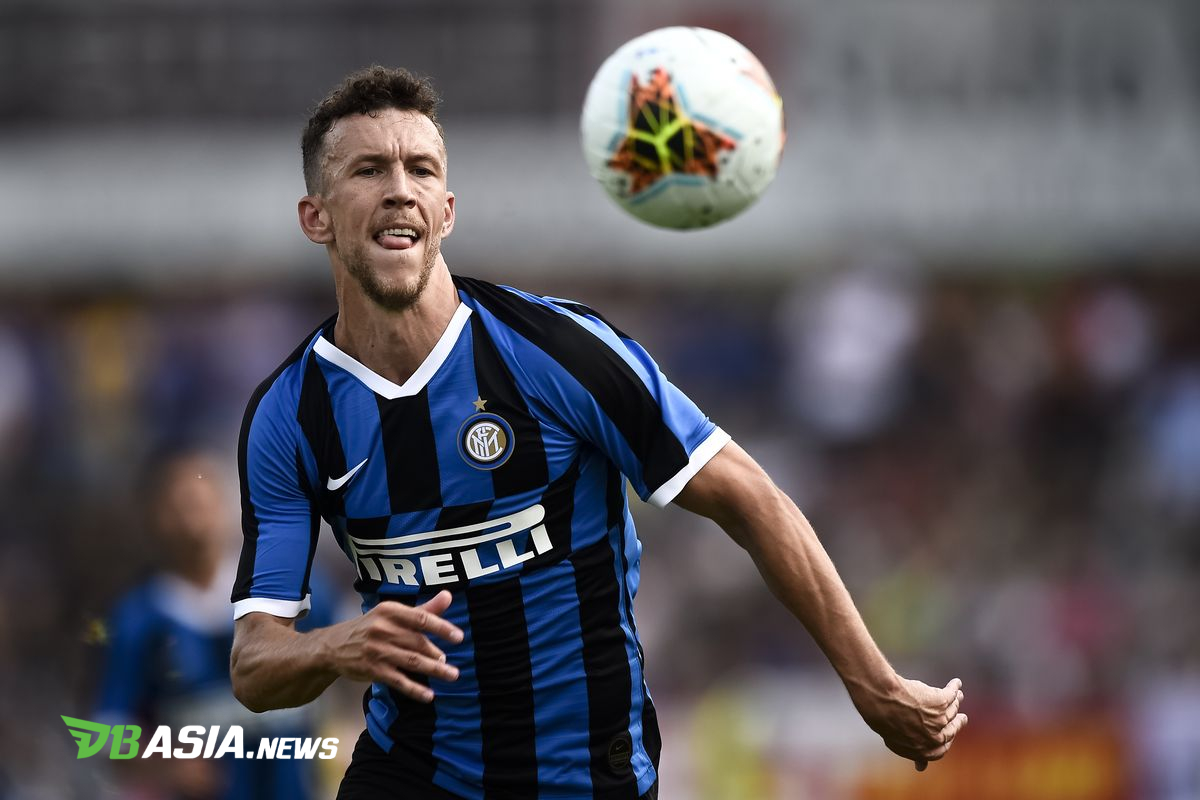 Ivan Perisic
DBasia.news –  Inter Milan winger, Ivan Perisic, has officially joined Bayern Munich. Despite being 30 years old, Perisic can still be relied upon by Bayern.
Ivan Perisic is said to have completed a medical test to complete the process of moving to Bayern Munich. The transfer details of the Croatian national team player are borrowing for one season with a value of 5 million euros plus a redemption option at 20 million euros.
Bayern Munich coach, Niko Kovac, is well aware that there are many slanted comments about Ivan Perisic. The player is considered too old to join FC Hollywood.
Even so, Kovac still had full faith. The coach rate Perisic will still have a positive impact for Bayern.
"I can confirm Ivan Perisic was in Munich today. However, I feel criticism directed at him was misplaced," said Niko Kovac.
"People act as if Ivan Perisic is not a great player. Stefan Effenberg came to Bayern Munich when he was 30 and led the team to win the Champions League."
"In my opinion, we have to stop looking at age. Look at what Ivan Perisic has achieved and how he can help Bayern Munich," he continued.
Bayern Munich need Ivan Perisic to replace the roles of Franck Ribery and Arjen Robben. Both players are the mainstay of Bayern on the wing.
When judging the performance of Perisic at Inter Milan, the player is expected to provide a lot of mature bait for the Bayern attackers. Since making his debut on September 2015, Perisic has packed 26 assists in Serie A. The number is eight more than other Nerazzurri players.
In addition, starting from the 2016-2017 season, Perisic (41) only lost to Alejandro Gomez (55) and Dries Mertens (41) for creating goalscoring opportunities.
Ivan Perisic has a season to display the best game at Bayern Munich. If it works, of course, Bayern will not think twice about giving 20 million euros to Inter Milan as a redemption fee.