Saturday, 21 August 2021
Jorginho Sebut Messi Lebih Pantas Meraih Ballon d'Or Tahun Ini
By db-admin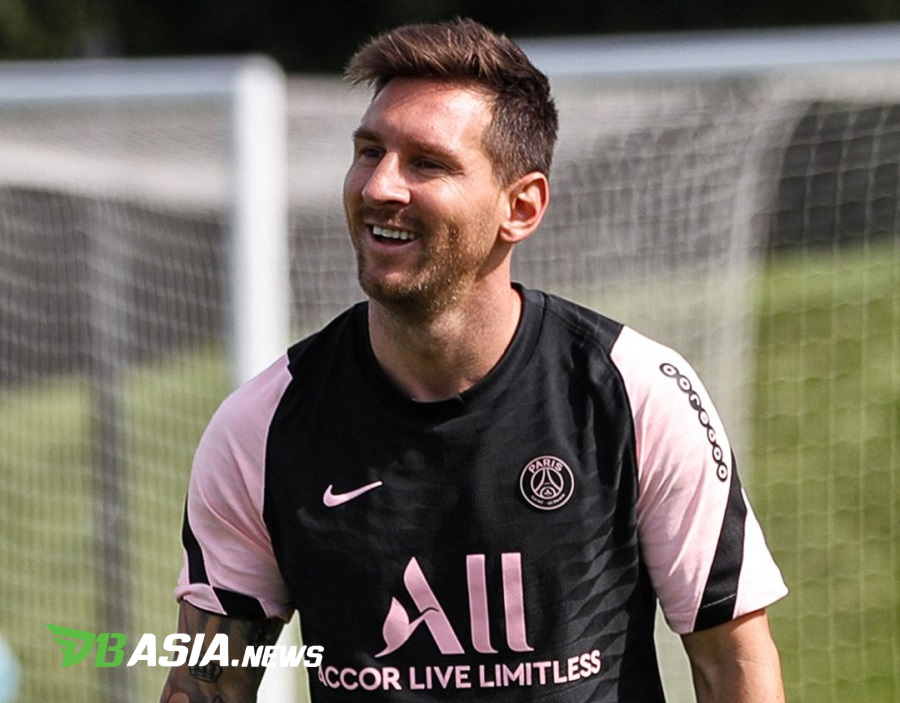 DBasia.news – Jorginho is one of the strongest candidates to win the Ballon d'Or this year. Even so, the Italian midfielder is more favored by Lionel Messi.
Jorginho has been one of the most successful players of the year. He won the Champions League and European Cup with Chelsea and Italy.
While the Ballon d'Or trophy, which is the supremacy for the world's best footballer, is familiar with players who have won titles. Jorginho certainly meets the main criteria.
But not a few doubted Jorginho's chances of winning. One of them is Antonio Cassano.
Cassano firmly favored Messi to win this award. He did not even hesitate to call the other winners a scandal.
Messi does have the capital to compete with Jorginho. He successfully presented the Copa del Rey and Copa America trophies for Barcelona and Argentina.
Jorginho's confession
Interestingly, Cassano has expressed his views directly to Jorginho. The response he received was quite surprising.
Cassano met Jorginho while enjoying his summer vacation at Formentera, recently. The moment was used by the former AS Roma player to ask the question.
"I told him, Jorgi, can you believe the scandal if they have to give you the Ballon d'Or and not Messi? He replied that he completely agrees with me, Messi must always win it," Cassano said during a chat with Christian Vieri on Twitch.
"We talked for 90 minutes. He was a wonderful man, very intelligent, humble and polite."
Traditionally, Messi's chances of winning the Ballon d'Or are greater than Jorginho's. It was because of its more statistically prominent role.
Jorginho may be the backbone of the midfield for Chelsea and Italy. But its contribution is not very visible with certainty.
While Messi excels in this regard. The number of goals and assists is clearly far more than Jorginho.