Wednesday, 14 August 2019
Jose Mourinho's Prediction on the 2019-20 Premier League Winning Candidates
By news-admin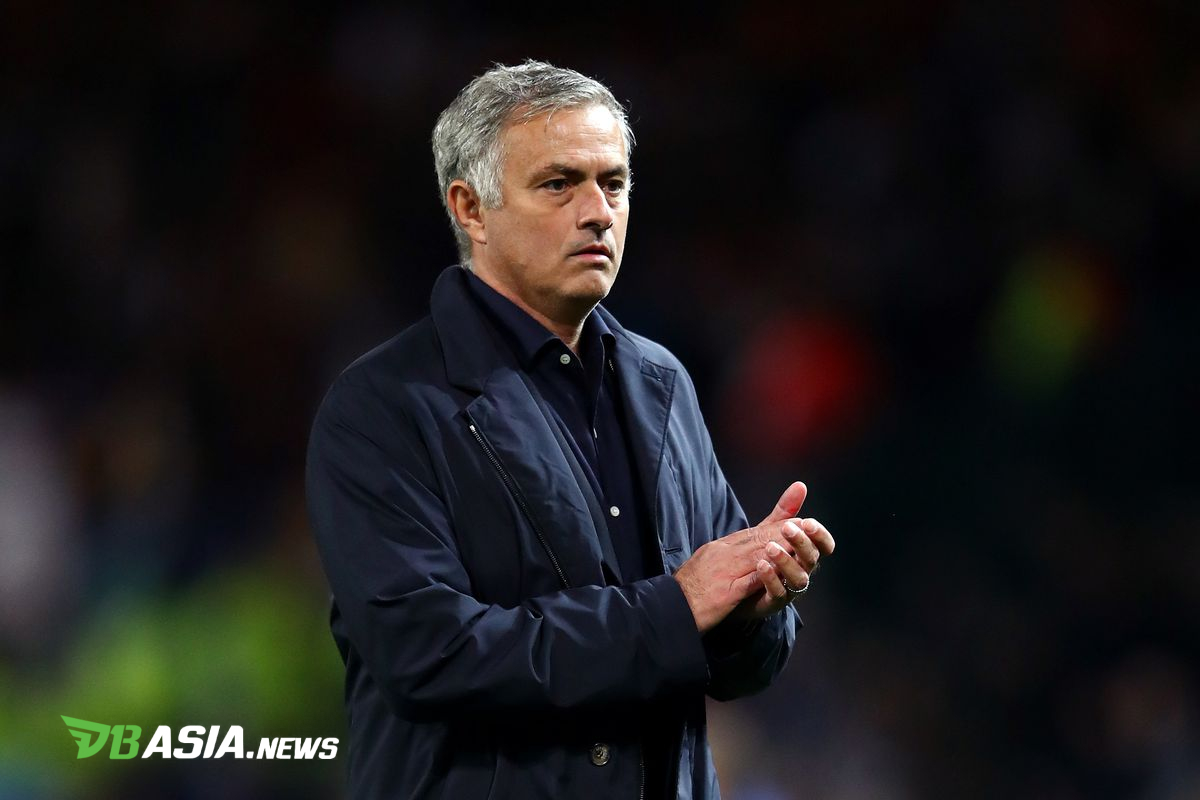 Jose Mourinho
DBasia.news –  Jose Mourinho has continued to attract public attention with the comments he has expressed. This time it's about the 2019-20 Premier League champion candidates.
Mourinho has filled his spare time while waiting for an attractive offer to coach the club by becoming a commentator on Sky Sports. Mourinho, 56, has made his debut in the opening Premier League match between Manchester United against Chelsea, two of his former clubs.
When asked on how many of the winning candidates, Mourinho answered with confidence. "Four. Man City, Tottenham, Liverpool and Manchester City B," Mourinho said, quoted by Sky Sports.
Indirectly, Mourinho favors two teams that last season competed in the first and second standings, Manchester City (Premier League winners twice in a row and Liverpool, and the dark horse team, Tottenham Hotspur.
Then one last candidate is Man City B or the Citizens substitute team. That is, the former Inter Milan and Real Madrid coaches do not consider Chelsea, Arsenal and Man United as champions.
"When I looked at the bencg (Man City) yesterday, and the player who was not involved in the match, I thought even Team B (Man City) could fight for the Premier League title," added Mourinho.
Man City won a landslide 5-0 victory over West Ham United in the first week of the Premier League. At that time, Pep Guardiola's team's substitute bench contained top players: Sergio Aguero, Bernardo Silva, Ilkay Gundogan, Joao Cancelo, Claudio Bravo, Nicolas Otamendi, and Phil Foden.