Monday, 19 August 2019
Julio Baptista's prediction about 2019-20 LaLiga Champion
By news-admin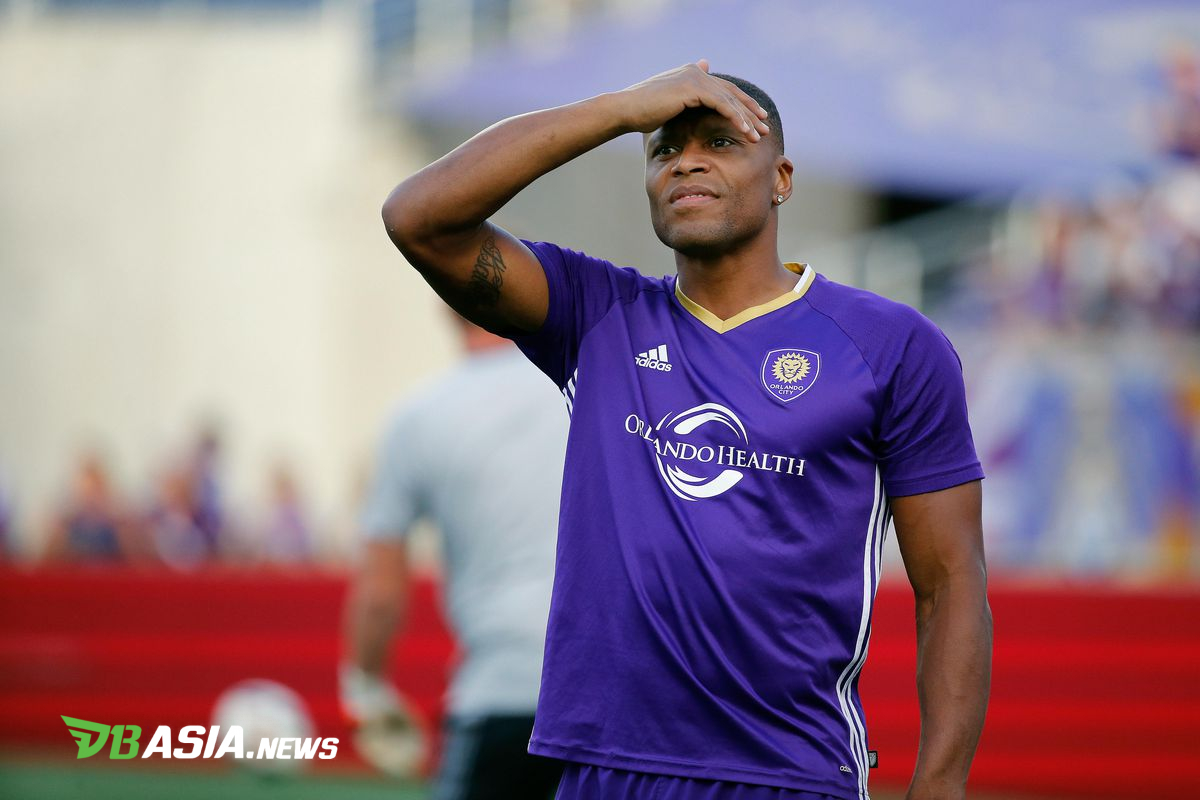 Julio Baptista
DBasia.news –  Julio Baptista, a former Real Madrid attacking midfielder, claimed to have guessed who the 2019-20 LaLiga champions would be. Predicting that is very easy.
2019-2020 LaLiga has been rolling since Friday (16/8). The competition opened with a shock defeat to Barcelona when they visited Athletic Bilbao headquarters.
In fact, Barcelona is a defending champion in 2019-2020 LaLiga. Meanwhile, the two Blaugrana competitors, Real Madrid and Atletico Madrid, have not competed.
Although Barcelona opened the competition with defeat, it does not mean they can be removed from the championship list. Ernesto Valverde's squad will remain the 2019-2020 LaLiga winner candidates.
This was stated by Julio Baptista who now serves as the LaLiga Ambassador. Baptista assessed the competition will be conical champions of the three clubs as usual.
"In my opinion, Barcelona, ​​Real Madrid, and Atletico Madrid will again compete for the 2019-2020 LaLiga title. As usual," said Julio Baptista.
"All three clubs have brought in a lot of good players (in the summer transfer window of 2019). However, in my opinion, the LaLiga competition this season will be very fierce."
"In this season, the team that will become champions will have a slight difference in points. Unlike Barcelona last season who won the distance with points away. This season is more competitive," he added.
Julio Baptista defended Real Madrid in the period 2005 to 2008. Once on loan at Arsenal, Baptista moved to AS Roma, Malaga, before returning home to defend Cruzeiro.