Tuesday, 14 September 2021
LaLiga president says Barcelona should be able to hold on to Lionel Messi
By db-admin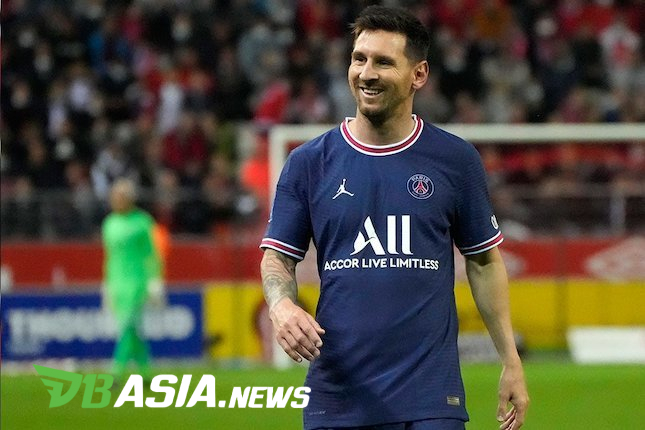 DBasia.news – LaLiga president Javier Tebas has talked a lot about Barcelona. One of them is related to the departure of the superstar, Lionel Messi.
Tebas also said that currently Barcelona has become a hostage to Real Madrid president Florentino Perez. Tebas' comments came after the Blaugrana joined Madrid in rejecting a LaLiga investment deal with CVC, which wanted to provide a cash injection.
Reported by Marca, if Barcelona signs the contract, it is likely that they can keep Lionel Messi at Camp Nou.
"Florentino Perez is currently holding Barcelona hostage," said Tebas.
"Barcelona had agreed to the CVC deal for about a month, until Real Madrid said no."
In this regard, Tebas has linked Barcelona's decision to Messi's departure.
Tebas said Messi actually left not for economic reasons as Barcelona have described.
"Like when Cristiano Ronaldo, Pep Guardiola or Jose Mourinho left. We knew that moment would happen."
"I know for sure that his departure was not for economic reasons and it could have been avoided," Tebas said.
Tebas insists Messi can actually stay at the club and believes the Blaugrana's financial reports will prove this.
"I discussed it with Joan Laporta (Barca president) personally, over the phone and with the board of directors. If the problem is economic, the solution has been sought. If for other reasons, I can no longer appreciate it," said Tebas.
"I think next season, with the financial statements released by Barca, we will see if Messi would be able to actually stay or not."
"You have to tell the truth. This is not a decision because of the economy. I'm sure of it," concluded Tebas.