Sunday, 8 August 2021
LaLiga Regulations Are the Reason Messi and Barcelona Split Up
By db-admin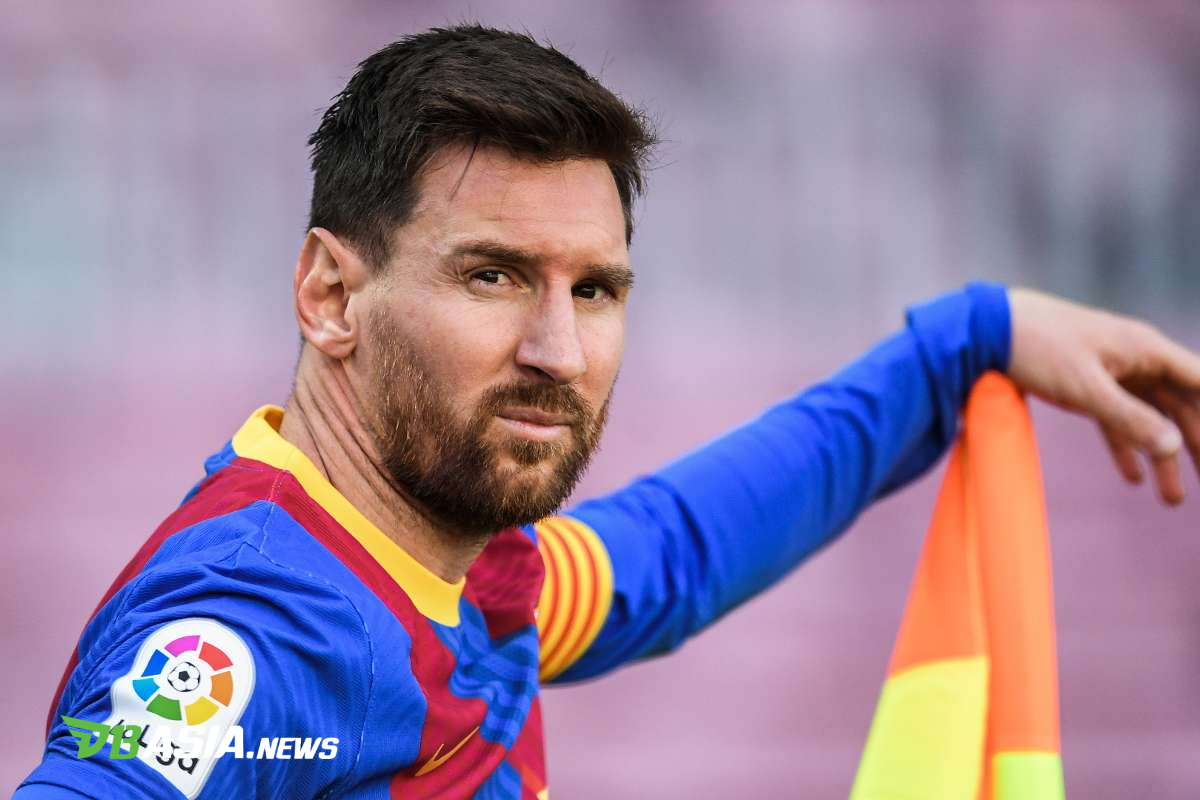 DBasia.news – The shocking news that caused a commotion in social media and the world occurred on Friday (06/08). Argentine superstar and six-time Ballon d'Or winner Lionel Messi has not extended his contract at Barcelona.
Barcelona's official website confirmed it after Fabrizio Romano, the European football transfer expert, announced on Twitter. Barcelona and Messi have officially divorced due to LaLiga regulations.
"Despite reaching an agreement between Barca and Leo Messi and the clear intention of both parties to sign a new contract today, it will not be possible to formalize it due to economic and structural obstacles (LaLiga regulations)," Barcelona said in a statement.
"As a result of this situation, Messi will not stay at FC Barcelona. Both parties deeply regret that the wishes of the player and the club will not be fulfilled in the end."
"FC Barcelona sincerely thanks the player for his contribution to the progress of the club and wishes him all the best for the future in his personal and professional life."
As stated above, the 34-year-old player and Barcelona had agreed to sign a new contract and make it a one man club, but LaLiga's rules hindered all of that.
"Messi appreciates the honesty of (Joan, Barca president) Laporta," said Romano. With this decision, Messi, who has appeared in more than 500 games, won four Champions League titles, 10 LaLiga titles, will continue his career at another club.
LaLiga Regulations
One of the LaLiga regulations that forced Barcelona and Messi to divorce was the club's budget restrictions when registering new players.
Currently, Bara is operating above the salary cap and this rule gets a vote from the member clubs, which means that each club operates at its own pace in player spending.
The budget limit for each club is based on their income, annual income, profits and losses, as well as excess income, as well as investments and debt repayments.
Audits are also carried out on the financial health of each club, with limits to ensure progress and money spent are kept in check. As reported by The Athletic, Barca this year exceeded the limit of 138 million pounds (reaching 160 million euros).
Next up for Lionel Messi
It will be interesting to see what the next club will be for the La Masia product. With his status as a free transfer Messi can defend Manchester City, PSG, or play in MLS before hanging up his boots.
Romano added, PSG owned by Nasser Al-Khelaifi had already started contact with La Pulga and brought him together with Neymar. At PSG there is also a legend and former Real Madrid captain, Sergio Ramos.