Thursday, 15 September 2022
Mallorca defeated by Real Madrid
By db-admin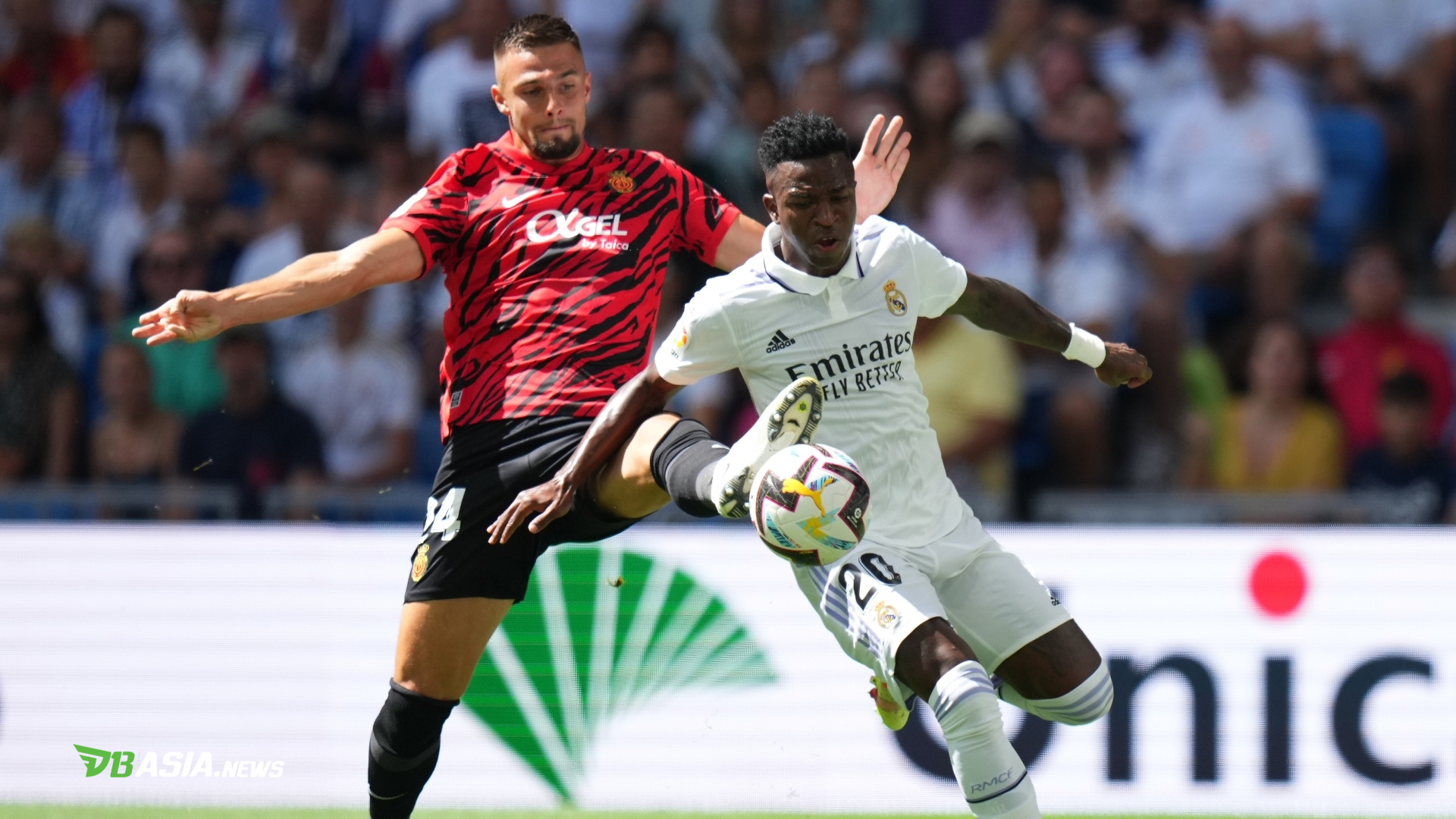 DBasia.news – Javier Aguirre, Mallorca coach, criticized the scheduling of LaLiga. He said the decision to play in the afternoon against Real Madrid was a "crime".
Madrid maintained a perfect record earlier this season after winning over Mallorca 4-1 in the fifth LaLiga match at the Santiago Bernabeu, Sunday (11/9).
Playing in the 32-degree heat at 14:00 local time infuriated Aguirre.
"You can't play at this hour, it's a crime. You could see how the players stopped after chasing the ball," Aguirre told his post-match news conference.
"We are all exhausted, so are the fans. It's challenging to play at the moment, [Vedat] Muriqi has cramps, [Rodrigo] Battaglia is uncomfortable, so is Dani [Rodriguez]," said the former Mexico coach.
"I have to change the team's midfield, and we still have one more game next week at the same time [versus Almeria]. Let's see if we have better luck," he added.
Meanwhile, Carlo Ancelotti also discussed the same conditions but with different conclusions. He understands this schedule adjustment following the upcoming 2022 World Cup.
"That's the calendar this season. Like today we have to play at 2 pm. Fortunately it's not too hot," stated Ancelotti.
With this result, Madrid are still firmly at the top of the standings with a collection of 15 points. Los Blancos are 2 points ahead of their rivals, Barcelona, ​​in second. While Mallorca is ranked 13th with 5 points.
Nearby, Madrid will host RB Leipzig in the second match of Group F of the Champions League before playing the capital derby against Atletico Madrid.