Tuesday, 10 August 2021
Lionel Messi is just waiting for PSG's contract offer
By db-admin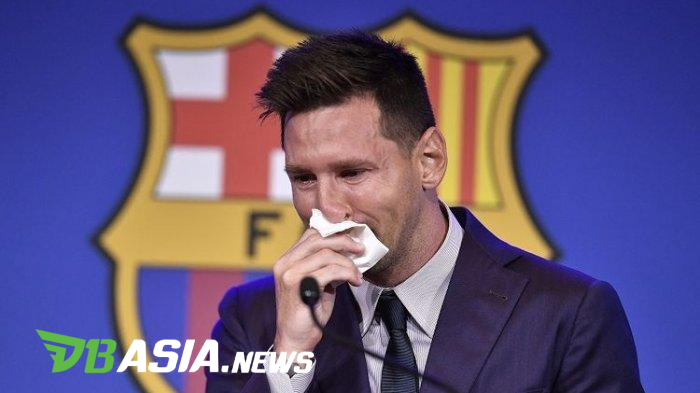 DBasia.news – Soccer superstar Lionel Messi is reportedly getting closer to Paris Saint-Germain. Currently, Messi is just waiting for an official contract offer from Les Parisiens.
Lionel Messi left Barcelona at the end of last season. Barca are struggling to find a way to get Messi back at Camp Nou.
However, Barcelona kept trying. Los Cules convinced Messi to want to cut his salary by 50%. After long negotiations, Messi finally agreed.
However, Barca did not necessarily bring Messi back easily. The reason, bringing Messi with the status of a new player will make Barcelona violate the rules of LaLiga. In addition, there are financial Fair Play sanctions looming.
Finally, Barcelona gave up. Barca let the player who has presented many titles to leave on a free transfer.
This condition was immediately used by Paris Saint-Germain. PSG rekindled hopes of obtaining Messi after experiencing rejection a month ago.
PSG moved alone in Messi's transfer operation because Manchester City and Chelsea did not participate. Inevitably, with qualified financial strength, PSG quickly reached an agreement.
Fabrizio Romano through his social media said that Messi and his father and agent, Jorge Messi, were just waiting for an official contract from Les Parisiens. Reportedly, the contract will arrive at the end of this week.
Both parties have agreed to a two-year contract plus an option for a one-year extension. In each season, Messi will receive a salary of 35 million euros, including bonuses.
According to news circulating in France, Neymar also played a role in convincing Messi to choose PSG. Neymar contacted his best friend directly. In fact, the Brazilian national team player was willing to give the number 10 back to La Pulga.