Thursday, 19 May 2022
Liverpool wins 2-1 from Southampton, Jurgen Klopp is touched
By db-admin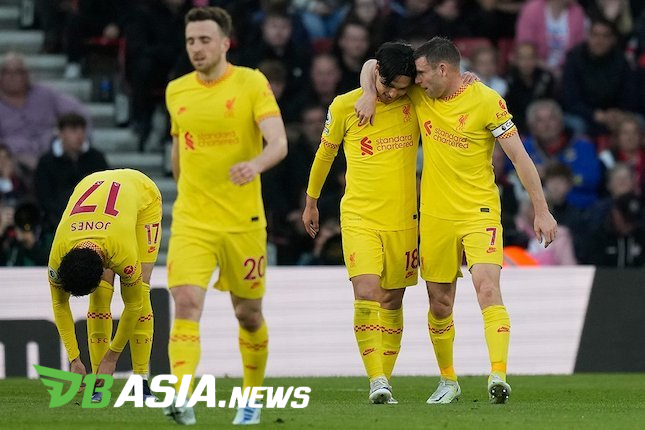 DBasia.news – Liverpool won the Premier League match against Southampton, Wednesday (18/5) at St. Stadium. Mary, with a score of 2-1. The result has made the coach, Jurgen Klopp touched.
In this match, Jurgen Klopp made a massive rotation in his squad, such as eliminating Virgil van Dijk, Sadio Mane, to Mohamed Salah.
Of course, this was done by Klopp in order to maintain the fitness of the players ahead of the 2021/22 Champions League final against Real Madrid, May 29.
Although there were nine main players who were sidelined, Liverpool appeared neat and trendy. Takumi Minamino and Joel Matip scored for the Reds victory.
"Actually, I was thrilled with his performance, a little touching. Honestly, wow, these guys. [It's] like having a Ferrari in the garage and you let it out and they just do it like this," said Klopp after the game.
"Harvey [Elliot], I'm not sure when he last played. Curtis [Jones], with no rhythm, was played from time to time. Takumi Minamino, it's really bad that he doesn't play more often, this kind of stuff really. "
"Oxlade [Chamberlain] didn't even play, and was in incredible form, so all this kind of stuff. It's really tough for the boys at times, but whatever happened this year happened because of this group. It's been amazing, and tonight they showed it again."