Tuesday, 31 March 2020
Lucas Vazquez Becomes the first victim of Madrid's overhaul
By db-admin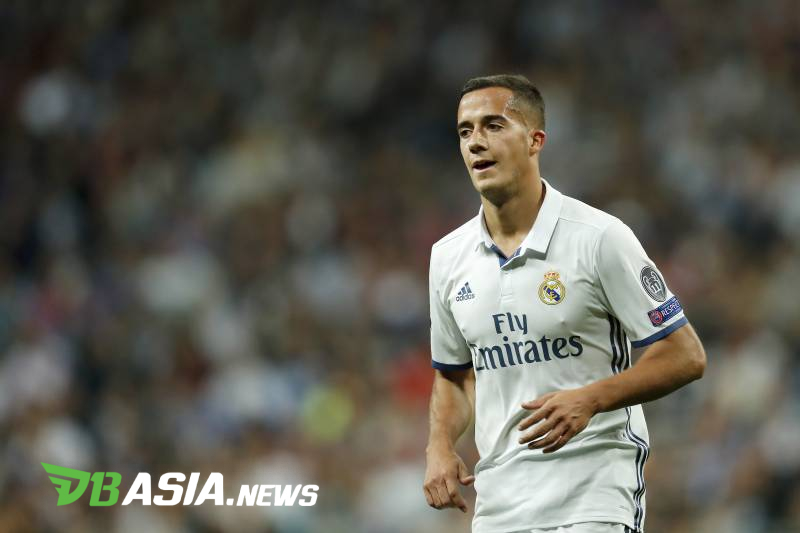 DBasia.news –  Real Madrid are rumored to be selling most of their players in the 2020 summer transfer market. Winger Lucas Vazquez will also be in the list.
Zinedine Zidane hasn't stopped building Real Madrid's strength. The French tactician was aware that the Madrid player's material was not good enough. There are still a few points that need to be fixed.
Before bringing in any new players, Madrid needs to release a number of fleets. In addition to making room, the action will add to the coffers of Madrid to attract coveted players.
One of the players who will be a victim of the policy is Lucas Vazquez. Zidane rates, Vazquez is not good enough for Real Madrid in the future.
The 28-year-old winger is just a coating. This season, he only appeared six times as a starter.
Zidane hopes that the departure of Vazquez could provide more opportunities for young midfielders such as Vinicius Jr. or Rodrygo to show off. That way, plans to build Madrid by relying on young players will proceed.
Real Madrid will not force Vazquez to leave. The plan, Madrid will not submit a new contract to the player. At present, Vazquez is still under contract until 2021.
Madrid will also invite Vazquez to look for new destinations. One of the clubs that are interested is Arsenal. The Gunners have the potential to receive discounts as Madrid has no intention of maintaining the player until next season.