Wednesday, 25 March 2020
Luka Jovic Violates the Quarantine Rules, Father: Let Him be Jailed
By db-admin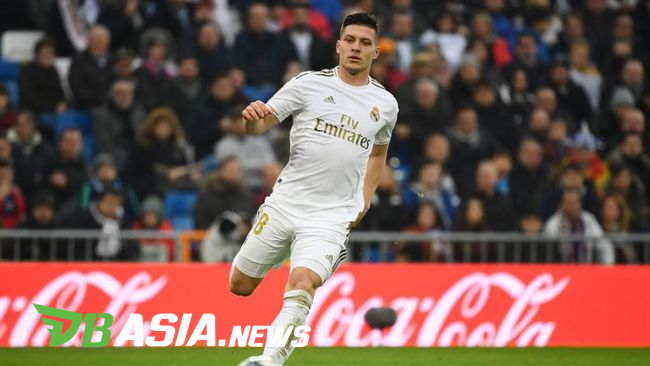 DBasia.news –  The father of the Real Madrid striker, Luka Jovic, does not object if the Serbian government sanctions his son. Providing if Jovic is really guilty.
Luka Jovic has been in the spotlight not because of his achievements on the field. The former Frankfurt Eintracht escaped from Real Madrid's isolation to head for Serbia to celebrate his partner's birthday.
The reckless decision invited a lot of criticism. In fact, the Serbian prime minister paid special attention to the player's actions. Based on applicable regulations, Jovic has the opportunity to be imprisoned.
"Luka Jovic has carried out two tests and the results were negative. That is why he thinks he can return to Serbia," explained Milan Jovic as reported by Marca.
"Now, he is like a big criminal. If he has to go to jail, so be it," said the father.
"I strongly agree with the Serbian president and prime minister. However, it is only if he is truly guilty. I will support it if made a mistake. However, since arriving in Belgrade, he immediately stayed at home."
Milan Jovic realizes that there are news stories that has began to corner his son. "Some of the photos that appeared showed the two having fun. However, it was during their time in Spain," he stated.
Luka Jovic is still having trouble showing his sharpness at Real Madrid. The 22-year-old striker has only created two goals and two assists this season.