Wednesday, 12 June 2019
Manchester City is not Selling Leroy Sane to Bayern Munich
By news-admin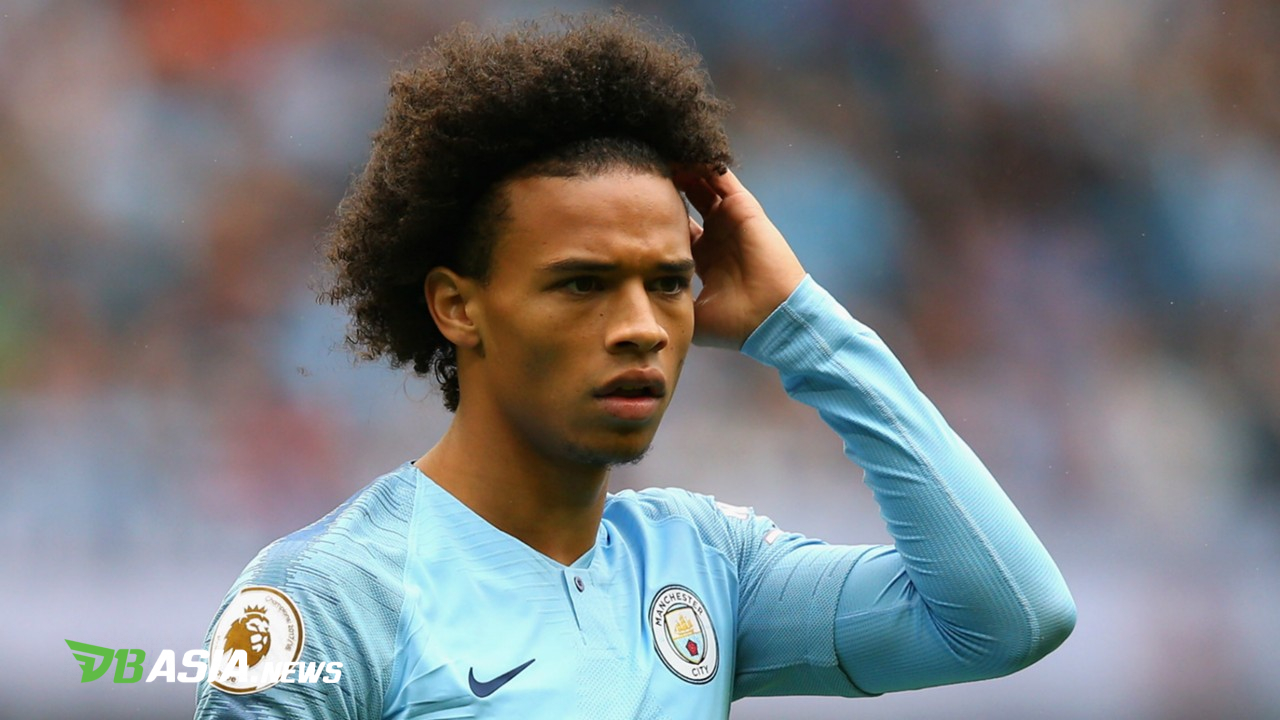 Leroy Sane
DBasia.news –  Bayern Munich is serious enough to target the German wing striker, Leroy Sane. Nevertheless, according to news from England, Manchester City reportedly did not sell Sane to Bayern.
At present, Bayern Munich are looking for wingers to replace Arjen Robben and Franck Ribery. Both players decided to leave the Allianz Arena.
Moreover, a number of players projected to replace Arjen Robben and Franck Ribery have not shown maximum performance. Namely Kingsley Coman who is more often struggling with injury or Serge Gnabry.
A number of names were also linked to become successors to Arjen Robben and Franck Ribery, including Leroy Sane. Incidentally, Sane is no stranger to the Bundesliga as he is from Germany.
Moreover, Leroy Sane is not a new name in Bayern Munich's target list. Before moving to Manchester City, The Bavarians had wanted to recruit Sane.
Some time ago, the CEO of Bayern Munich, Karl-Heinz Rummenigge, confirmed the intention to bring in Leroy Sane. Rummenigge claimed to have targeted Sane since he was at Schalke.
The condition of Leroy Sane who lost his place at Manchester City was another reason. Bayern Munich will not be bothered to recruit the 23-year-old player.
Unfortunately, the prediction proved wrong. Manchester City are reported to have prioritized selling Leroy Sane to another club rather than to Bayern Munich.
As a result, the chances of other clubs such as Juventus who wanted the services of Leroy Sane are more wide open. It's worth waiting for, where Manchester City will release Sane.
Leroy Sane's chances of leaving Manchester City: 50 percent
Leroy Sane is no longer the number one choice at Manchester City. These conditions has made Sane's opportunity to leave the Etihad Stadium even greater, whether to Bayern Munich or not getting bigger.