Sunday, 4 August 2019
Manchester City Still Have Difficulties to Recruit Joao Cancelo
By news-admin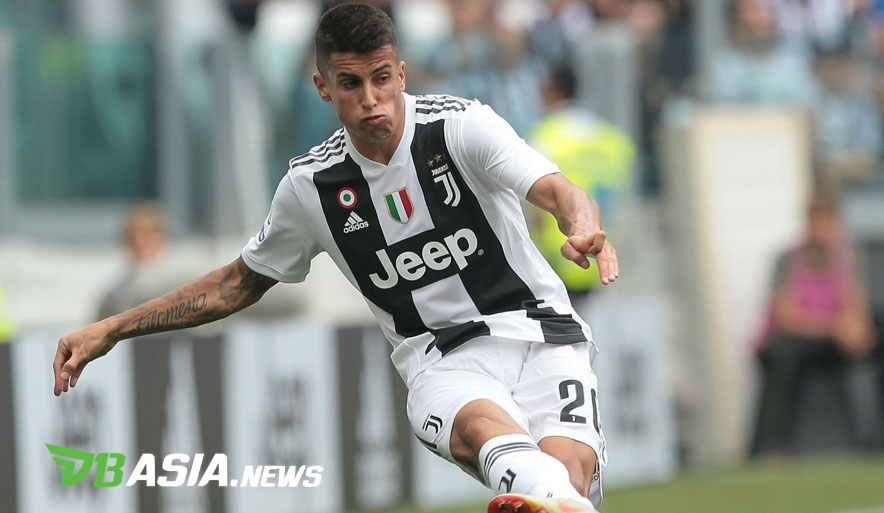 Joao Cancelo
DBasia.news –  The money offered by Manchester City, according to Sky Sports, is far from being priced at Juventus for Joao Cancelo. But, the Bianconeri are willing to swap players.
Manchester City made Joao Cancelo as their number one target in the 2019 summer transfer market. Not without reason, The Citizens rate Cancelo can add to the power of the storm.
Moreover, Pep Guardiola is rumored to admire the talents of Joao Cancelo. In fact, Guardiola has long watched Cancelo before finally targeting the player.
However, Juventus is not easy to release Joao Cancelo. La Vecchia Signora bought the Portuguese defender for 70 million euros and only receiving money.
Even though it has softened, Juventus still insists on appreciating Joao Cancelo like the beginning. However, now the eight-time Serie A champions are willing to accept player exchanges.
On the other hand, Manchester City considers Joao Cancelo only 60 million euros. They consider Danilo to be included in the transfer proposal worth 30 million euros.
While Juventus do not consider Danilo that high. La Vecchia Signora only estimates the price of the Brazilian defender in the range of 25 million euros.
This means that there is still a gap between bid and demand. Manchester City are only willing to add a maximum of 30 million euros, while Juventus want an additional 45 million euros.
Joao Cancelo's Chance to Manchester City: 70 percent
In fact, the issue of salary is also an obstacle in exchanging Manchester City with Juventus. Because Danilo who will be exchanged for Joao Cancelo has a salary of 5.5 million euros per season.