Wednesday, 15 May 2019
Manchester United's Target in the 2019/20 season
By news-admin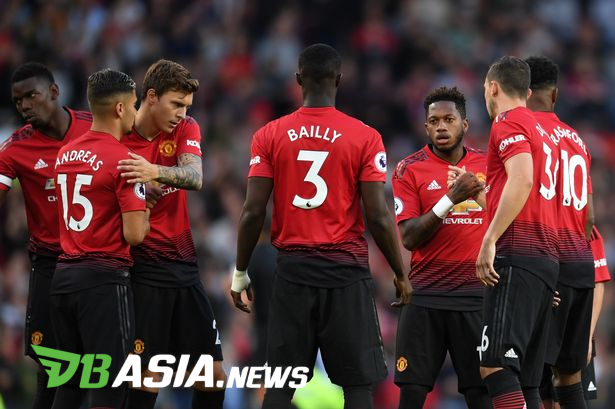 Manchester United

DBasia.news –  Manchester United closed the bad 2018/19 season with a climax of a 0-2 defeat to Cardiff City at Old Trafford. Man United ended the season in sixth place in the standings.
Although previously feeling grateful as the 2018/19 season has officially ended, it does not necessarily make Ole Gunnar Solskjaer not have a target in the upcoming 2019/20 season. The Norwegian man was ambitious to return United to the top four while winning the trophy.
"Previously, Manchester United had always been a serious contender and a team that was quite seeded to win the Premier League. But that can't be done quickly." Solskjaer said as reported by the Mirror.
"If you think realistically, you can't catch up with other club points, we are 32 points adrift of the team at the top of the table. United will try to return to the top four and win the next trophy," he added.
The decline in the performance shown by the Red Devils has made the club reportedly will revamp the squad and release several players at the end of the 2018/19 season, some of the names that have been confirmed to leave are Antonio Valencia and Ander Herrera.
Closing the conversation, Solskjaer also revealed that he had spoken privately with the club's CEO, Ed Woodward, to discuss the performance shown by his team throughout the 2018/19 season.
"I talked a lot (with Ed Woodward), it went on openly and I always told him the truth. At the end of the season everything was getting clearer (if the team really needed a renovation), even though the players had shown good performance before , "concluded the man who also had time to contact FC Molde.