Wednesday, 15 May 2019
Massimiliano Allegri Surrenders Looking for a Way to Improve Juventus Quality
By news-admin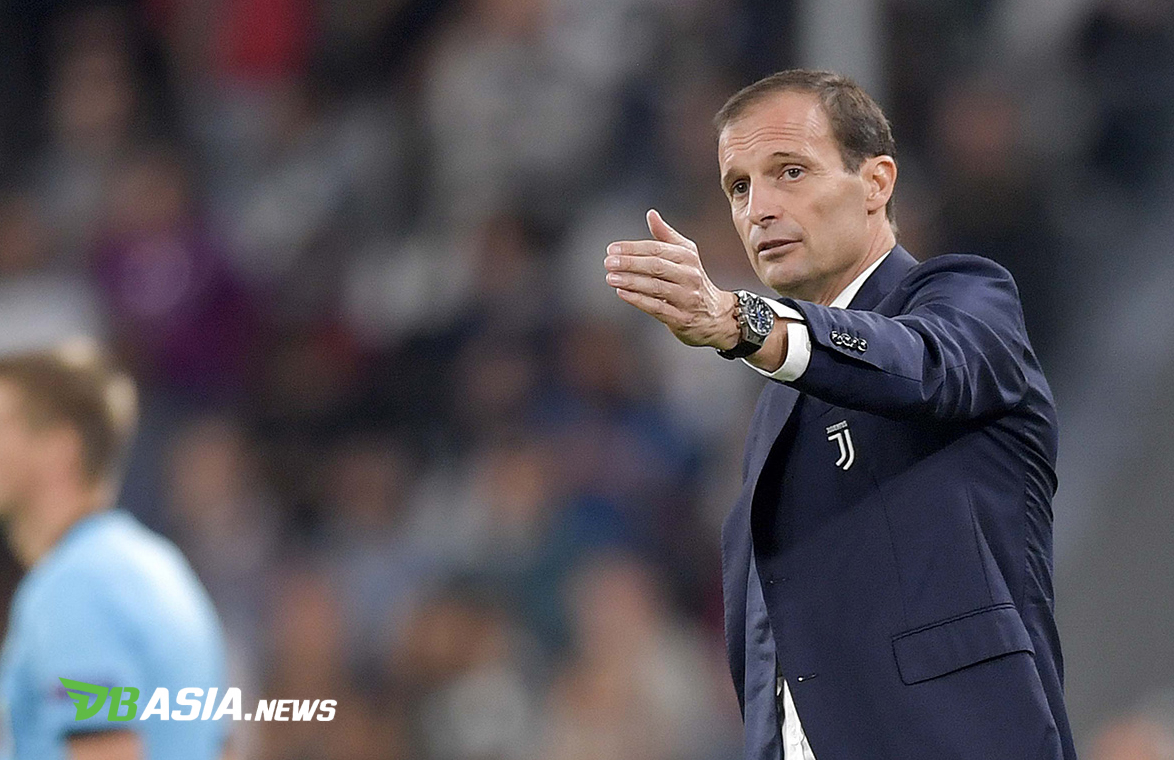 Massimiliano Allegri

DBasia.news –  Massimiliano Allegri, Juventus coach, surrendered finding ways to improve the quality of his team. Allegri considered the Bianconeri squad is already good.
Juventus underwent a less impressive phase in the last few games in Serie A. In five matches, Cristiano Ronaldo and his friends only won one victory.
The latest is when facing AS Roma in the 36th week of the Serie A match 2018-2019. La Vecchia Signora beat two goals without reply at the Stadio Olimpico from the home team.
In fact, Juventus has material players who are quite balanced on various lines. However, Massimiliano Allegri's squad could not show dominance.
However, Massimiliano Allegri considers this a challenge. Allegri wants to balance the team first in order to improve Juventus' performance.
"Every team must be better every year. However, before that the club balance must be done first in building the team," said Massimiliano Allegri.
"You cannot have two central attackers and two players who are not central attackers at all. When handling AC Milan, I have three central midfielders and everyone thinks it's crazy."
"It is clear that the next season will be very, very heavy for Juventus. Both in Serie A and the Champions League. This is a challenge," continued Massimiliano Allegri.
The defeat from AS Roma did not affect the position of Juventus in Serie A standings. La Vecchia Signora has won the Scudetto since a few weeks ago.