Wednesday, 12 June 2019
Maurizio Sarri's Indication in Joining Juventus
By news-admin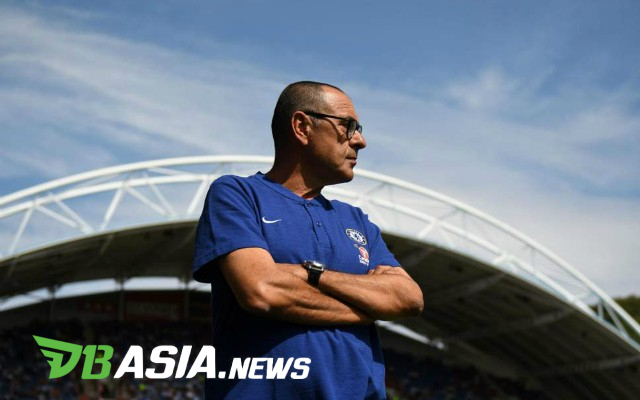 Maurizio Sarri
DBasia.news –  Maurizio Sarri, the Chelsea manager, is rumored to train Juventus even though only a season training the Blues. In fact, Sarri gave an indication of re-training in Italy.
The mystery of Juventus's new coach is likely to be answered soon. Being associated with a number of names, now the coach candidate for Cristiano Ronaldo and his mates converged to Maurizio Sarri.
Previously, Juventus was linked to a number of top European coaches. Namely, Pep Guardiola, Antonio Conte, and even Didier Deschamps, before all rejecting Bianconeri.
Now, Juventus only need to finish the contract with Maurizio Sarri's club, Chelsea. That was after Sarri still had a contract at Stamford Bridge.
Maurizio Sarri himself is implying that he will handle Juventus. At the same time, the former Napoli coach did not say that joining Juventus is a betrayal.
"Handling Juventus? If Chelsea releases me. I can't tell you everything, especially for now. Just wait until Monday," Maurizio Sarri said.
"Am I betraying Napoli if I join Juventus? Who are the traitors? In my opinion, they are people who do something for personal gain."
"Kissing a shirt? Why are you doing something like that? Many players are exchanging clubs in the City of Milan. That is just an example, but in a career anything can happen," added Maurizio Sarri.
If he is to handle Juventus, Maurizio Sarri would be the successor to Massimiliano Allegri. It's not easy as Allegri has won five consecutive Scudettos with I Bianconeri.