Wednesday, 10 July 2019
Neymar remains the best player in Brazil
By news-admin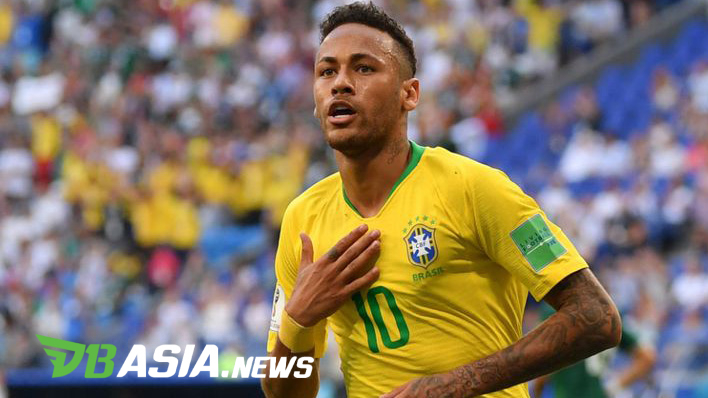 Neymar
DBasia.news –  The Brazilian midfielder, Casemiro, assesses his team will be stronger when Neymar is on his team. He said this ahead of the Copa America final against Peru.
Neymar was sidelined by Brazil in the 2019 Copa America because he was injured by an ankle injury. Neymar's absence also made the public doubt Brazil could speak much at the 2019 Copa America.
However, Brazil turned out to still be able to look tough. Selecao even advanced to the final round after overthrowing Argentina with a score of 2-0. In the final which will take place Monday morning, Brazil will also face Peru who qualified for the final round after bending the defending champion, Chile, with a score of 3-0.
Dani Alves did not feel the Brazilian national team was weak without Neymar.
"Neymar's quality is undeniable and we must say he is the best Brazilian player. If the child is fine, I will tell you, it's almost impossible to stop him. He is a player of extreme quality, and this he has shown in the Brazilian squad," said Casemiro.