Wednesday, 31 July 2019
Niko Kovac Calls Bayern Munich Not Giving Up on Bringing Leroy Sane In
By news-admin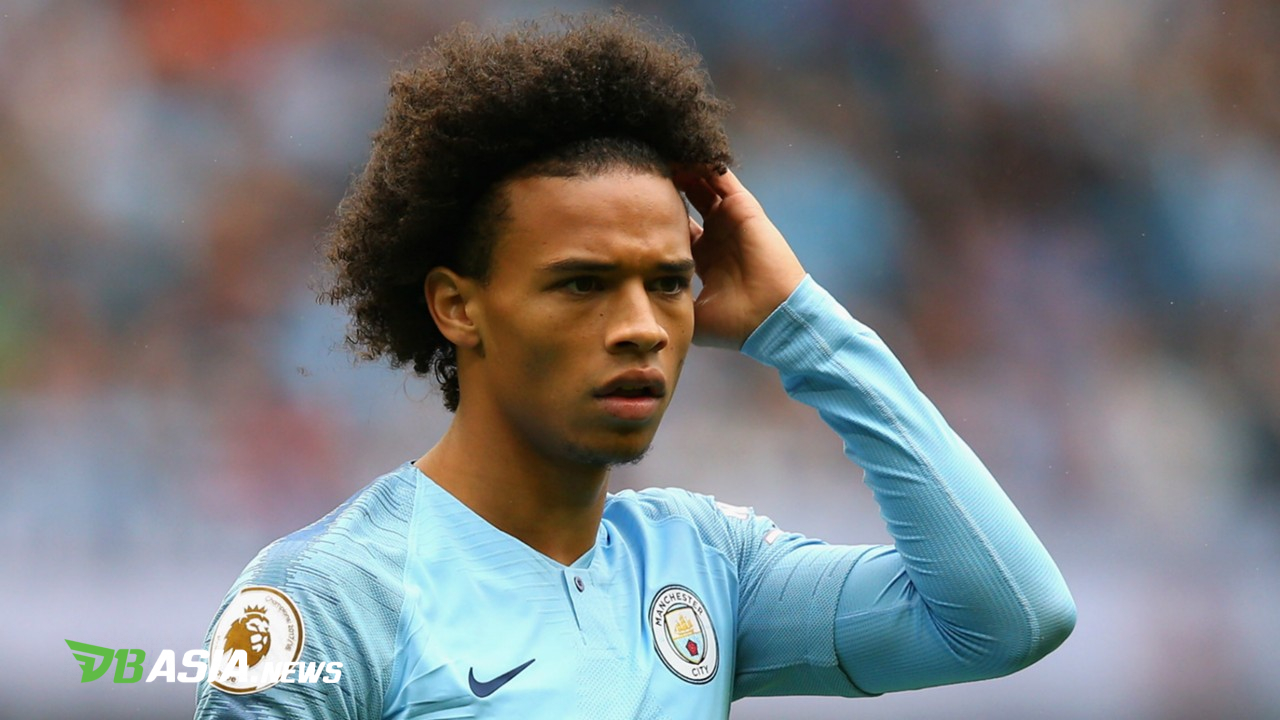 Leroy Sane
DBasia.news –  The Bayern Munich coach, Niko Kovac, is quite optimistic about the chance of Leroy Sane's arrival from Manchester City.
Sane, 23, is targeted by Bayern who are looking for a new wing striker after the end of the era of Franck Ribery and Arjen Robben. Sane became a new choice because of another target, Callum Hudson-Odoi, not sold by Chelsea.
The problem for Bayern, City reportedly asked for a price of 90 million pounds for Sane and the price was very expensive for Bayern, who had recruited Lucas Hernandez from Atletico Madrid for 80 million euros.
Pep Guardiola, City manager, also still wants to keep his flagship player. Since arriving at City from Schalke in 2016, Sane has grown rapidly under Guardiola and in the last two seasons has scored 10 goals.
The summer transfer market in England ends on August 8. Man City want to keep Sane, but, Bayern have also not given up in an attempt to capture the German.
"Leroy is a great footballer, he has proven it in England and England. We want it," Kovac stressed about Sane, to Radio Germany, ZDF.
"Our club management is very committed. Not easy nowadays, you see, on the contrary, the problem has been resolved. But I am very confident. I assume we can finish it," Kovac assured.