Tuesday, 3 September 2019
Niko Kovac Satisfied with Philippe Coutinho's Appearance
By news-admin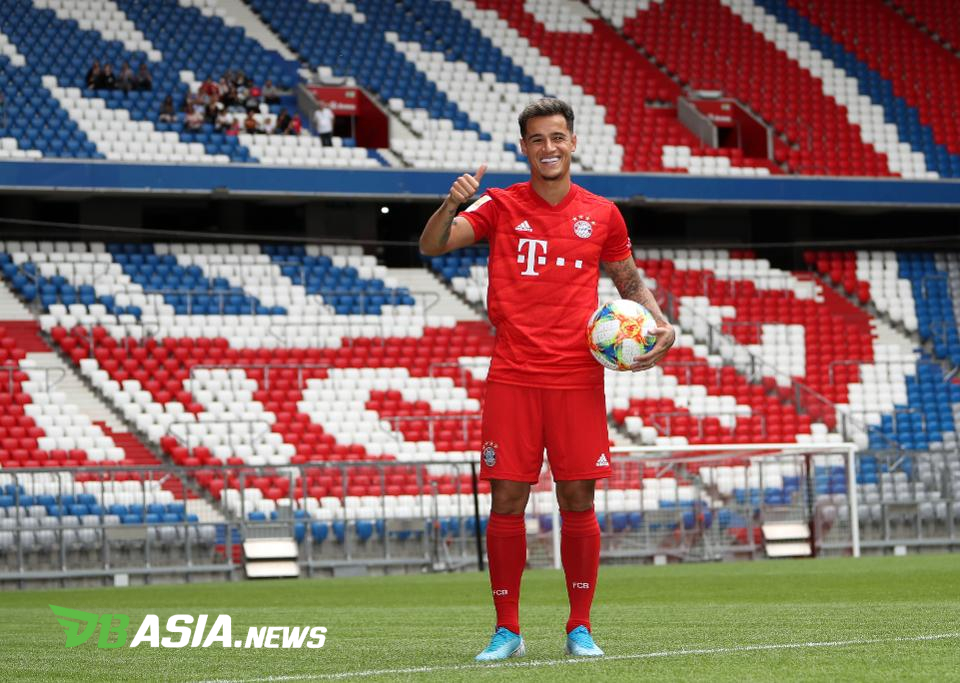 Philippe Coutinho
DBasia.news –  Bayern Munchen coach, Niko Kovac, admitted he was quite satisfied with the new player, Philippe Coutinho.
"Coutinho played well and he had some good opportunities. But we don't want to force it too much. We know that he is not fully fit, "Kovac said.
Kovac also did not deny that he and the ranks of Bayern's coach had the option to not play Coutinho for the full 90 minutes.
"That's why we only plan to use him for 60 or 70 minutes per match," Kovac added.
Meanwhile Coutinho claimed to be quite satisfied with his appearance with Bayern Munchen. The former Barcelona player also said that he would continue to maximize his ability in the Bundesliga.
"This is a very tight match in the Bundesliga. I must continue to practice and work hard. But I know that my condition is getting better day by day, "said Coutinho.